Methods for Learning TEK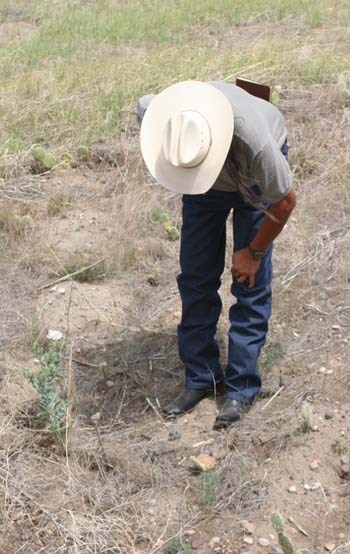 Traditional knowledge and western science both use observations and experiences to answer questions about the physical world.
Dr. Selso Villegas, Tohono O'odham Nation
Western science methods for learning TEK derive from the social sciences, especially Cultural Anthropology.
The National Park Service has qualified cultural anthropologists on staff who have experience using these methods and can help you develop TEK projects to enhance your work. In addition, TEK projects can be conducted by staff at tribal colleges and Cooperative Ecosystem Study Units (CESUs), as well as by contractors. TEK projects should be conducted by a professional.
Below are some of the methods that a professional TEK researcher will use. While a researcher may not use all of these methods, more than one method should be employed. Click on these links for an overview of these methods:
Last updated: August 14, 2017