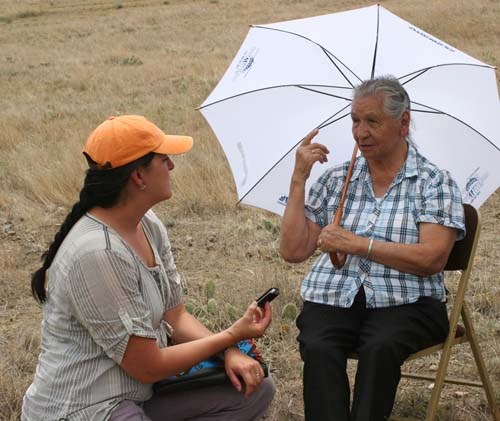 The semi-directed interview uses primarily open-ended questions.
For the purposes of TEK, the breadth of the questions may be limited compared to an ethnography, yet a skilled and experienced researcher can determine the appropriate reach of the interview questions.
For example, questions about a species may include such topics as the species itself, its habitat, interactions with other species, traditions and ceremonies surrounding the species or its parts, identification of who or which societies or clans hold knowledge and rights to the species, taboos, cyclical events, indicators for behavior, and vocabulary.