Overview of TEK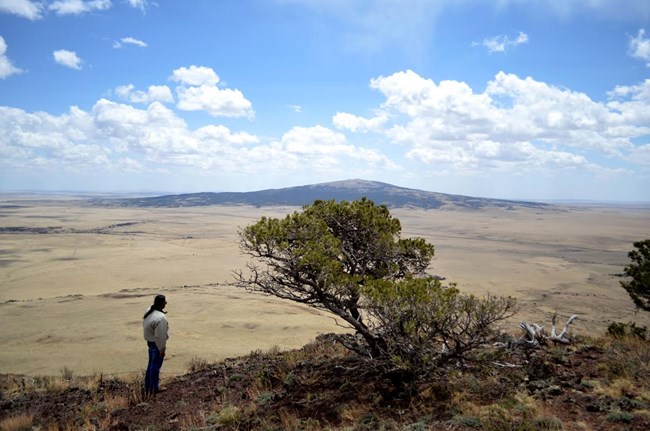 Traditional Ecological Knowledge (TEK) is the on-going accumulation of knowledge, practice and belief about relationships between living beings in a specific ecosystem that is acquired by indigenous people over hundreds or thousands of years through direct contact with the environment, handed down through generations, and used for life-sustaining ways. This knowledge includes the relationships between people, plants, animals, natural phenomena, landscapes, and timing of events for activities such as hunting, fishing, trapping, agriculture, and forestry. It encompasses the world view of a people, which includes ecology, spirituality, human and animal relationships, and more.
TEK is also called other names, such as Indigenous Knowledge, Native Science.
Indigenous peoples as well as non-Indigenous peoples who are long-term (hundreds of years) local residents, e.g., Appalachian communities, Spanish land grant communities, can also provide TEK.
TEK is different from user knowledge and local knowledge. User knowledge is one person's experience over a lifetime or less. Local knowledge is more than one person's experience aggregated, showing a trajectory, but not yet time tested. Individual users sharing knowledge with other local users and elders, and then time-testing this new knowledge is part of the evaluation and validation process for TEK.
See these pages for more information:
Last updated: August 8, 2016