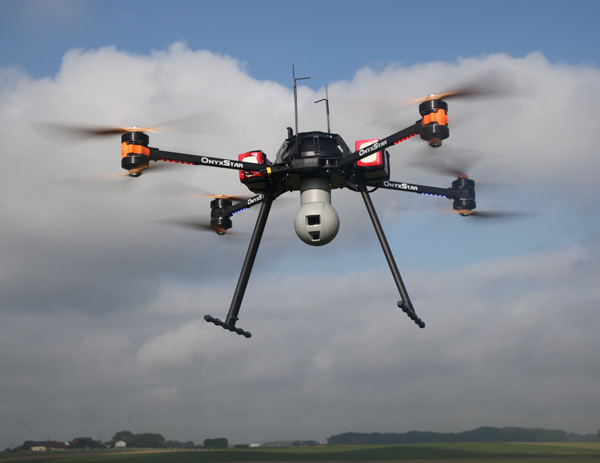 The numbers and use of unmanned aircraft throughout the United States has dramatically increased in recent years. Concern for unmanned aircrafts' impact on park resources and their compatibility with the NPS mission led to a review and the creation of formalized policies regarding their use:
Recreational flying of unmanned aircraft is prohibited over all national parks. Exceptions include model aircraft use on privately held lands within an NPS unit boundary, and select cases where users obtained written approval from an NPS superintendent prior to June 19, 2014.
Use of unmanned aircraft for scientific research purposes is reviewed and allowed with written approval by NPS management.