Science News
Scence in the National Park Service not only informs park management, but also contributes to our knowledge of ecological systems, provides a deeper understanding of how climate change is impacting park resources, and uncovers novel, interesting findings.

Here you can browse National Park Service science to satisfy your curiosity or to inform yourself about current issues. These resources are also available to environmental journalists to delve deeper into science issues and connect them to our scientists.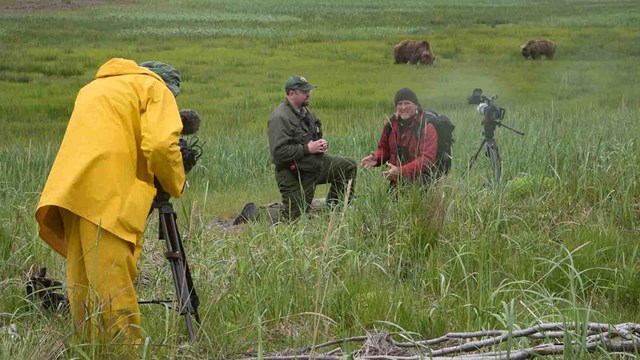 For Journalists
News about science for interested science journalists.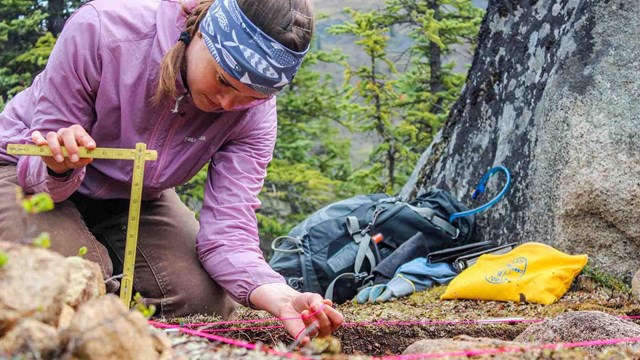 Featured Research
Browse some of the National Park Service's ground-breaking research results.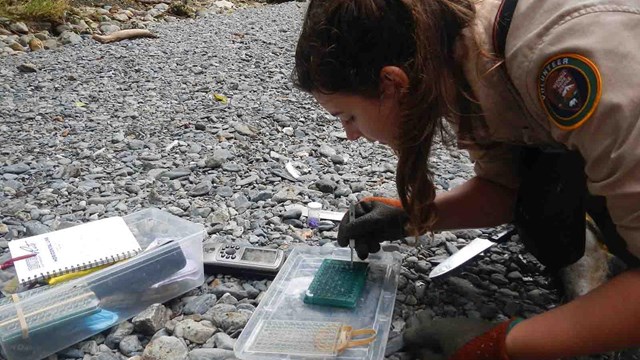 Journal Articles
Access peer-reviewed science articles published in science journals. See how parks advance science.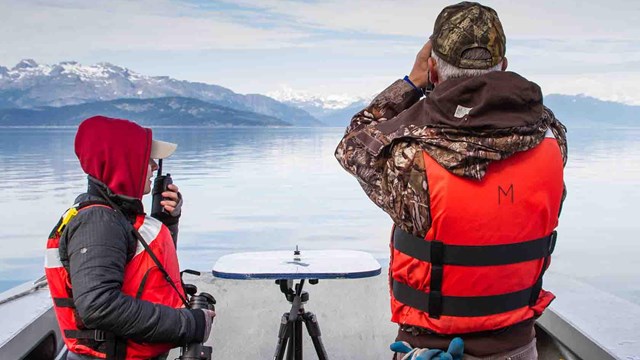 Reports and Publications
See some of our recently published technical reports and other documents.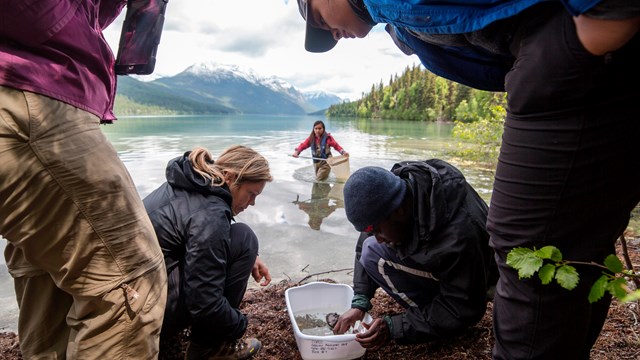 Park Science magazine
Park Science reports recent and ongoing natural and social science and related cultural research for park planning, management and policy.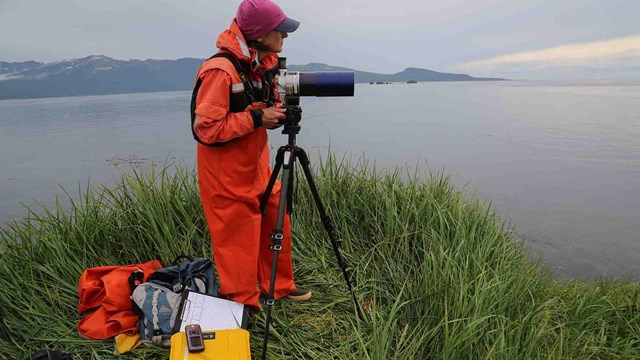 Alaska Park Science
Alaska Park Science reports findings from recent research in the biological, physical, and cultural sciences.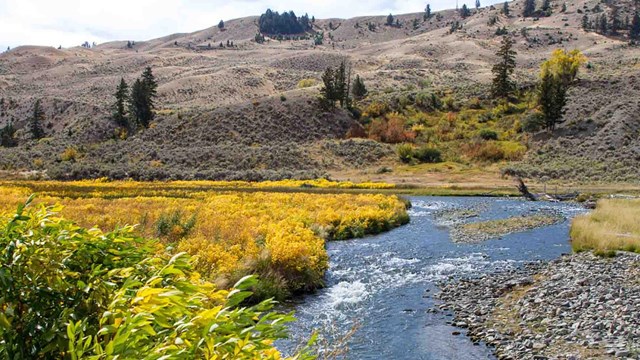 Yellowstone Science
Yellowstone Science shares information from scientists with the public to highlight in-depth, science-based knowledge about the park.
Last updated: August 1, 2022