For Researchers
Researchers conduct studies in parks across the country. Some of them work for the National Park Service in parks or community assistance programs, while others collaborate with us from federal or state agencies, schools, and other partners. Together, we learn more about the natural and cultural resources in parks, as well as the ways social science can help us know about our visitors.
Are you a researcher or student who wants to conduct science in a national park unit? Learn more about the opportunities, regulations, and system to apply for a research permit.

Are you looking for data and reports to support your research? Use these pages to find scientific studies, reports, datasets, maps, museum collections, and tools.
The National Park Service is committed to using research to responsibly care for our parks. The task is huge, and we rely on research from the academic community, other agencies, partners, and even citizen scientists. Please join this community that is learning about parks, expanding our knowledge, and preserving parks for future generations.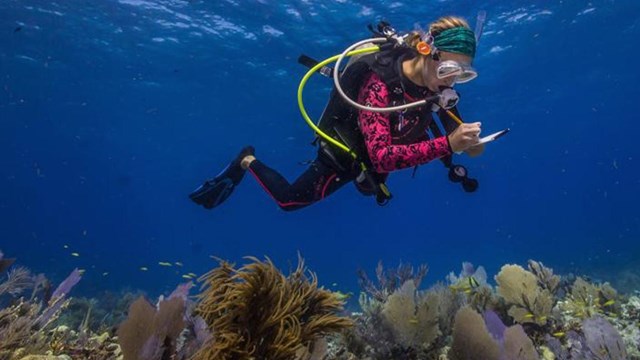 Conducting Research
Learn how to conduct research in parks using our permit system; explore research collections.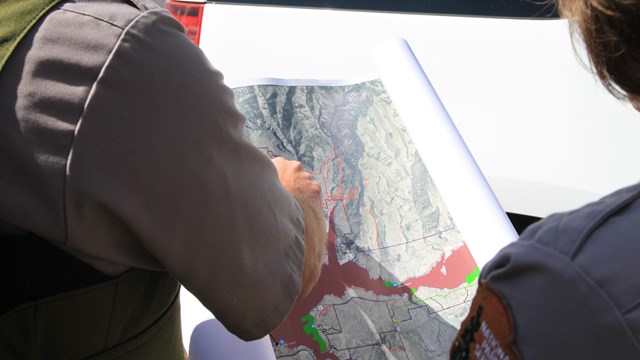 Search for Science
Find national park scientific data, reports, maps, collections, and research findings.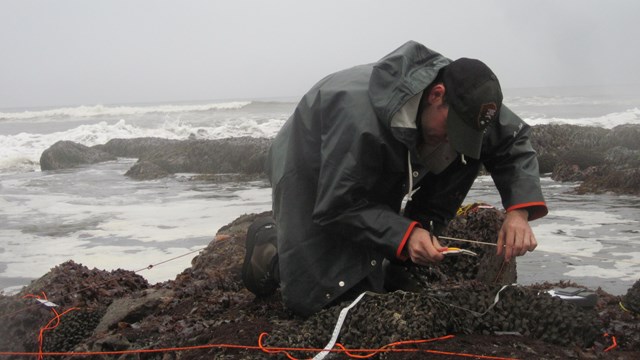 News in Research and Reports
Discover what's new in current research and scientific reporting in the national parks.
Last updated: January 13, 2021