Research Policies and Guidance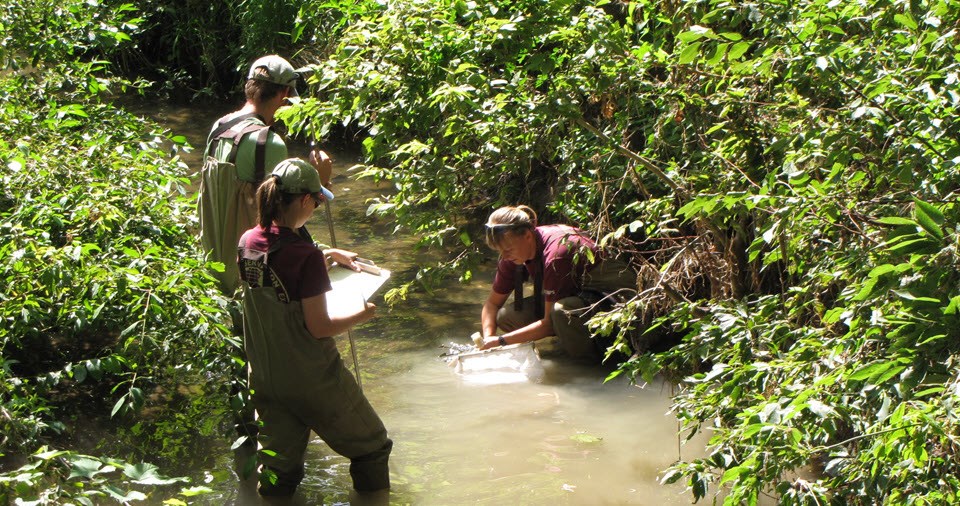 Policies and guidelines govern research conducted on National Park Service lands, from initial project permitting through reporting and specimen curation. Links and resources on this page will help you through the process. NPS uses the Research Permit and Reporting System (RPRS) to track all aspects of park research projects.
Initiating Research
Integrity of Scientific and Scholarly Activities
The Department of Interior and the National Park Service have established policies to ensure the quality and integrity of scientific information.
Specimen Collection
Reporting
If you hold a research permit, you're required to submit an Investigator's Annual Report and copies of final reports, publications, and other materials resulting from the study. Instructions for how and when to submit an annual report are provided by NPS staff. Park research coordinators will analyze study proposals to determine whether copies of field notes, databases, maps, photos, and/or other materials may also be requested.

Additional information about permits and park research can be found on the RPRS Investigator Help Topics page.
Commercial Use of Research Results
Although NPS issues Scientific Research and Collecting Permits solely for scientific and educational purposes, some research results have potential commercial value. As stated in the General Conditions for a Scientific Research and Collecting Permit, commercial applications for research results are prohibited unless the permittee has entered into an approved benefit-sharing agreement with the NPS. Learn more about benefits sharing.
Last updated: October 11, 2022