Research Permits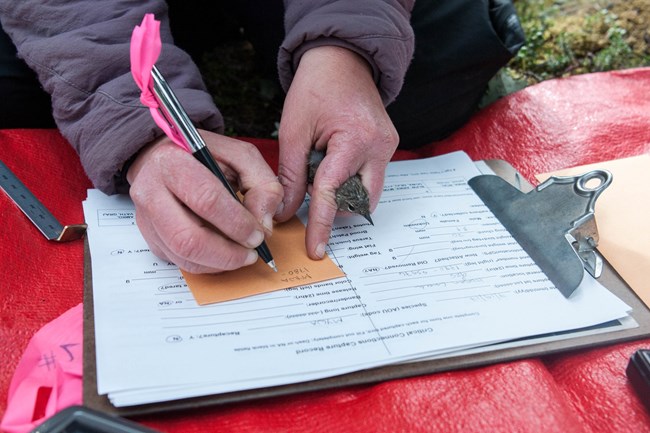 The National Park Service welcomes proposals for scientific studies on park lands.

A Scientific Research and Collecting Permit is required for most scientific activities related to natural resources or social science studies in National Park System areas. If studies pertain to cultural resources (including archeology, ethnography, history, cultural museum objects, cultural landscapes, and historic and prehistoric structures), other permit procedures may apply.

The document Application Procedures and Requirements for Scientific Research and Collecting Permits contains comprehensive information about all steps in the permitting process.

The Research Permit and Reporting System (RPRS) is the online system to apply for, manage, and report on research permits. In RPRS you will also find information on park-specific research needs, contacts, and information on studies conducted by other researchers. (Hint - use the Search tab in RPRS to see these options.) If you hold a research permit, you're required to submit an Investigator's Annual Report and copies of final reports, publications, and other materials resulting from the study. Information about permits and park research can be found on the RPRS Investigator Help Topics page.

The Research Policies and Guidance page contains information on the policies and guidance that govern research on NPS lands. Details about specimen collections and repository agreements are available from the Researcher Resources page.
Last updated: October 11, 2022