Find Your River

The National Park Service supports river conservation and recreation on rivers all across the country. Below you can find information about where these rivers can be found as well as the fun (and safe) ways you can enjoy them!

Rivers in National Parks
Hundreds of rivers are located in national parks.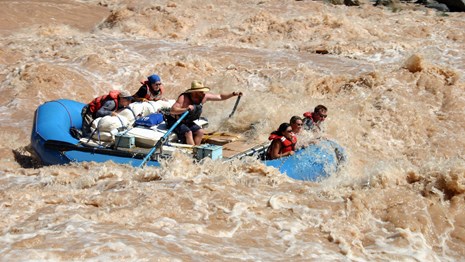 River Recreation
Boating, paddling, fishing, hiking and viewing.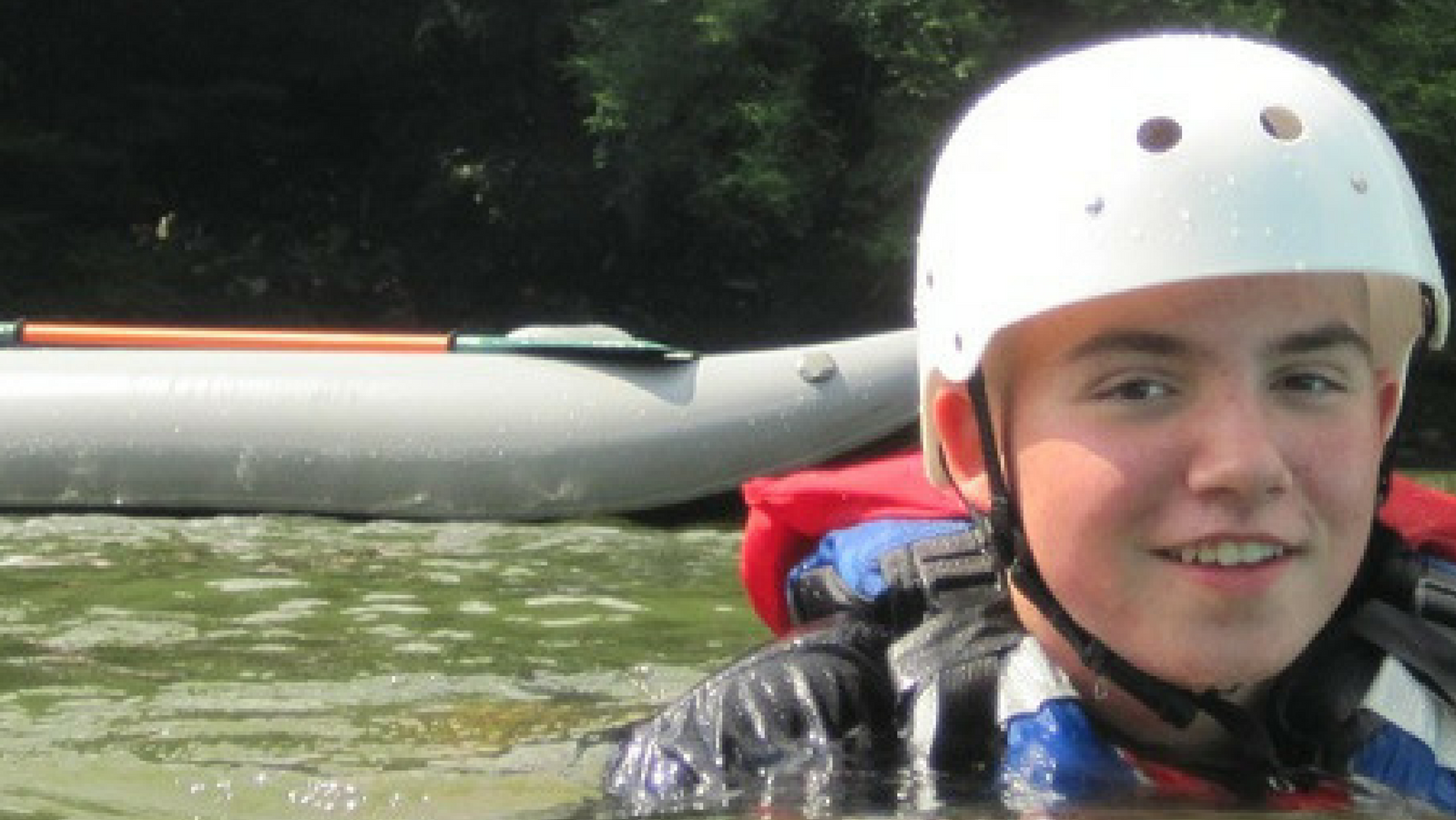 Water Safety
Planning for a safe river trip begins well before you get on the water and does not end until you return home.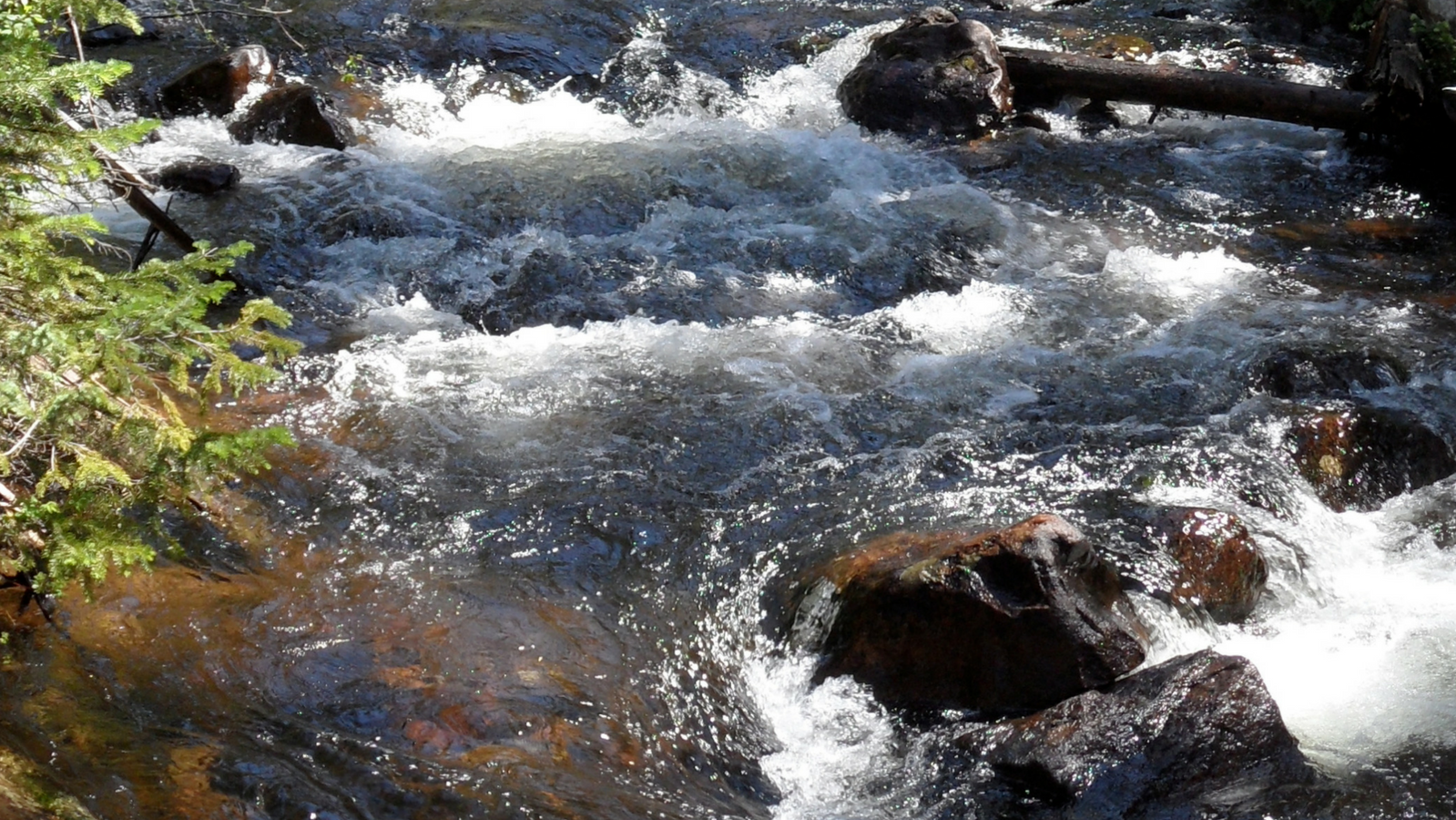 Photos and Multimedia
Explore rivers up close.
Last updated: January 19, 2018