Science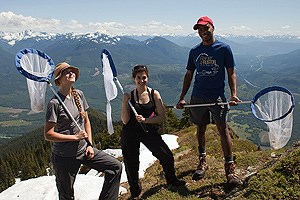 Only by harnessing our collective resources, skills, and commitment can we better understand, manage, and work towards finding and implementing solutions to our conservation challenges. Over the years, science related partnerships have brought together literally thousands of people, including students, retired scientists, researchers, volunteers, and interns to participate in large scale efforts to inventory the biological diversity found in our parks, collect and manage research data, monitor environmental conditions, and participate in ecosystem restoration projects.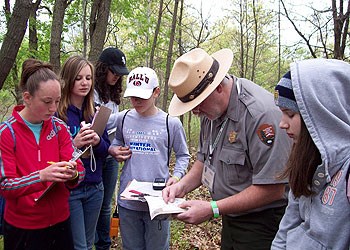 Explore Opportunities Here
Find out how, by combining our effort and talents, we can continue to transform challenges into solutions.
Last updated: August 21, 2019