National Natural Landmarks
Marshall Forest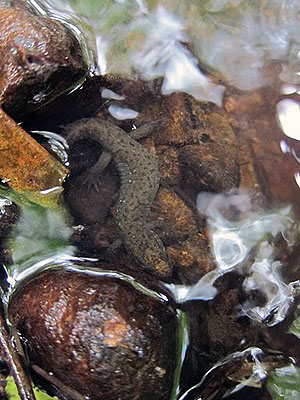 Marshall Forest. Photo by S. Caster.
Marshall Forest is a loblolly pine-shortleaf pine forest believed to have originated following an intense fire at about the time the Cherokee Indians were forcibly removed to Oklahoma. The site has a ten-acre stand of virgin yellow poplar
Location: Floyd County, GA ; Floyd County, GA
Year designated: 1966
Acres: 112
Ownership: Private
---
← Back to listing of all states and territories.
Please remember, National Natural Landmarks (NNLs) are not national parks. NNLs are owned by a variety of public and private entities and allowing visitation is at their discretion. Many NNL sites maintain public websites where additional information may be found.