National Natural Landmarks
Forest of the Wabash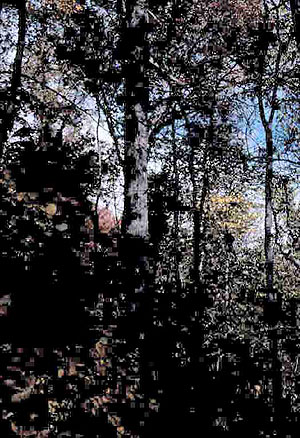 Forest of the Wabash
Forest of the Wabash, located within the Beall Woods Nature Preserve, contains essentially undisturbed upland and bottomland forests lying along the Wabash River. The upland stands are probably the finest remaining oak-hickory forest in this part of the country.
Location: Wabash County, IL ; Wabash County, IL
Year designated: 1965
Acres: 328
Ownership: State
---
← Back to listing of all states and territories.
Please remember, National Natural Landmarks (NNLs) are not national parks. NNLs are owned by a variety of public and private entities and allowing visitation is at their discretion. Many NNL sites maintain public websites where additional information may be found.