National Natural Landmarks
Comb Ridge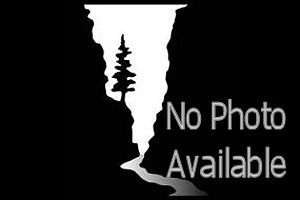 Comb Ridge
Comb Ridge is the only known location for tritylodont fossils in North America. The close relationship between the specimen found here and those in South Africa, Argentina, and Eastern China provides support for the theory of continental drift.
Location: Navajo County, AZ
Year designated: 1976
Acres: 11
Ownership: Indian Trust (Navajo Indian Nation)
---
← Back to listing of all states and territories.
Please remember, National Natural Landmarks (NNLs) are not national parks. NNL status does not indicate public ownership, and many sites are not open for visitation.
Last updated: September 8, 2016