What We Do
NCPTT undertakes research at its in-house laboratories and in partnerships with universities and laboratories around the U.S. The NCPTT labs include the National Park Service's richest store of scientific equipment specifically designed to study environmental impacts on cultural materials.
To facilitate its unique mission, NCPTT funds research projects and training events at National Park Service sites; other federal agencies; state and tribal historic preservation offices; universities; and local, state, and national non-profits. The Center also cooperates with international preservation organizations to promote understanding and application of technology to cultural issues.
NCPTT promotes excellence in preservation by promoting and developing educational opportunities for professionals. This includes nationwide seminars and workshops on topics like green building science and non-destructive archaeology.
The National Center's website, publications and prominent social media presence enable it to deliver the latest news about preservation science to professional audiences and the public. Additionally, NCPTT supports the distribution of preservation information through its grants and partnerships.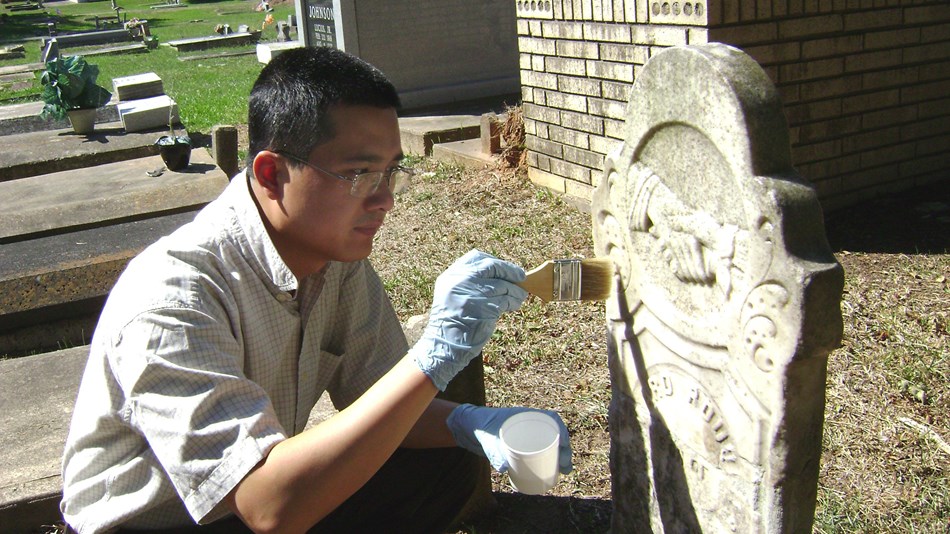 Grants
The National Center provides direct and competitive grants to promote research and training opportunities in preservation technology.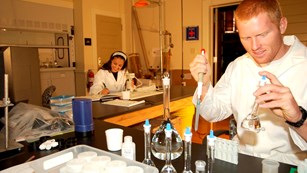 Research
Technology advances preservation at NCPTT's state of the art facilities. Explore tools and techniques applied to overlapping disciplines.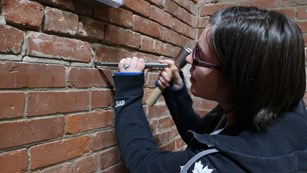 Technical Services
NCPTT offers a range of services to help the National Park Service and other agencies in the cultural heritage sector achieve their mission.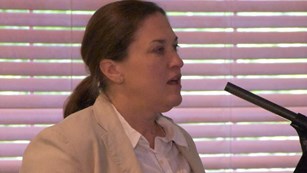 Training
Training events that facilitate the transfer of preservation technology among public, private, academic, and international organizations.
Last updated: April 28, 2021