Research
Research Priorities
NCPTT funds projects within several overlapping disciplinary areas. These include: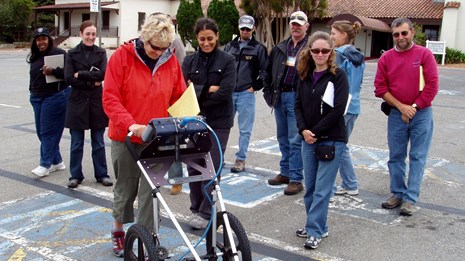 Archeology & Collections
Archeology & Collections works to enhance the preservation of archeological sites, landscapes, materials, and collections.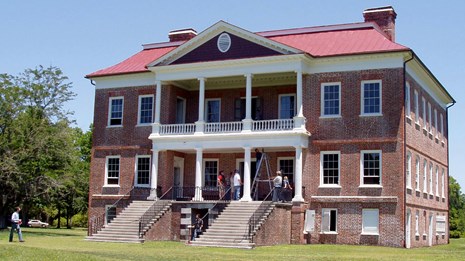 Architecture & Engineering
Architecture & Engineering works to advance preservation technology for buildings and other structures.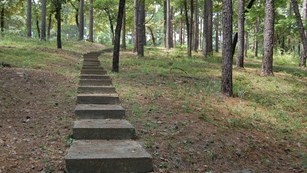 Historic Landscapes
The stewardship of cultural landscapes provides the richness and complexity of the human story of our nation.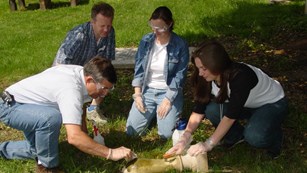 Materials Conservation
Materials Conservation works to understand how cultural objects deteriorate with time.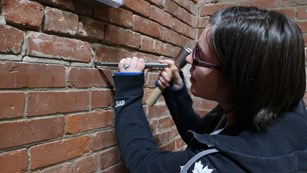 Technical Services
NCPTT offers a range of services to help the National Park Service and other agencies in the cultural heritage sector achieve their mission.
Equipment
Surface Characterization and Measurement:
Chemical Characterization:
Weathering Simulation Instruments:
Materials Characteristics Tests:
Other Instruments:
Laboratories
NCPTT has six laboratories: three in Lee Nelson Hall and three hosted in Northwestern State University buildings. These laboratories house our scientific equipment and provide space for materials testing and analysis.
Last updated: February 10, 2021