Publications
The National Center's website, publications, and prominent social media presence enable us to deliver the latest materials about preservation science to professional audiences and the public. Additionally, NCPTT supports the distribution of preservation information through its grants and partnerships. This information is organized by product and by topic.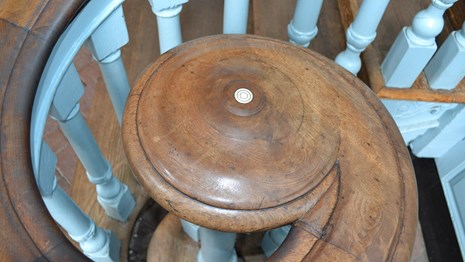 Architecture & Engineering Publications
Materials published by the Architecture & Engineering program.
Last updated: April 5, 2022