Online Resources
Reports, Research, and More
NCPTT has created or inspired others to develop resource materials for historic preservation work. You can use this searchable dataset to find these resources. Please note: ADA laws require documents to be screen readable. Many of our resources have yet to be made compliant. Please contact us to request a particular resource. Your request will prioritize that resource. We can send you the resource directly.
---
| Year | Author | Title | Program | Grant Number | Product Number |
| --- | --- | --- | --- | --- | --- |
Download This Dataset
The National Center's website, publications, and prominent social media presence enable us to deliver the latest materials about preservation science to professional audiences and the public. Additionally, NCPTT supports the distribution of preservation information through its grants and partnerships. This information is organized by product and by topic.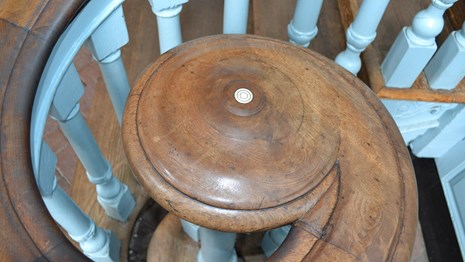 Architecture & Engineering Publications
Materials published by the Architecture & Engineering program.
Last updated: November 9, 2022