Florence Mills House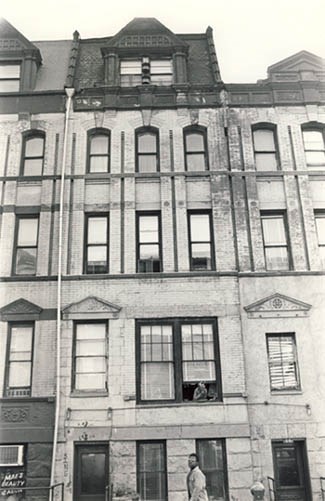 Florence Mills House
New York, NY

Designated an NHL: December 8, 1976

Designation withdrawn: January 16, 2009

The Florence Mills House, located in the famed African-American neighborhood of Harlem in New York City, was the residence of renowned African-American Broadway performer Florence Mills. Mills became an overnight sensation during the Roaring Twenties after starring in the first large-scale African-American musical composed, directed and performed by African Americans, Shuffle Along. Talented as an actress, singer, dancer, and comedienne, she also performed in other highly successful productions such as "Blackbirds," and "From Dixie to Broadway," which broke Broadway tradition by casting a female as the lead singing and dancing star. Until then, black-face male comedy ensembles dominated the black musical comedy genre and "From Dixie to Broadway" represented a maturation of African-America theatre. Becoming a role model for African Americans during her career, she was also a vocal advocate against disparities between the races. Unfortunately, Mills suffered an untimely passing at the age of 32. Her sudden demise cut short her flourishing career and her efforts toward bettering race relations. She was believed to have resided at 220 West 135th Street from 1895-1927, spanning the entire duration of her short-lived career from 1910 through 1927.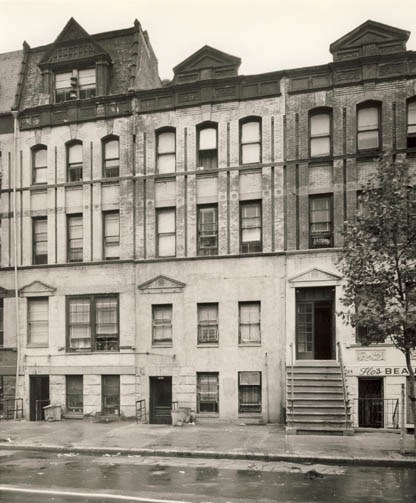 The house was designated a National Historic Landmark on December 8, 1976, as part of an African-American Theme Study prepared in the mid-1970s in anticipation of the American Bicentennial. However, it has been recently discovered that the house designated for the famed performer may not have been her actual residence. Newspaper notices and personal correspondence written to her husband following her passing have revealed that her home was located at 220 West 133rd Street and not at 220 West 135th Street as believed at the time of the property's designation.
The actual residence of Florence Mills has lost historic integrity due to its conversion into a senior citizen home. The house erroneously designated in 1976 has also lost integrity due to recent alterations made by a new owner. The house was combined with an adjacent row house to create a single-unit, drastically altering the historic massing of the four-story row house. The façade has also been dramatically altered including changes to the original configuration of windows and doors. The interiors have also been presumably gutted. The new combined unit has an address of 222 West 135th Street essentially obliterating evidence of the original row house as it once stood. The Florence Mills House had its NHL designation withdrawn on January 16, 2009. The house was also removed from the National Register of Historic Places.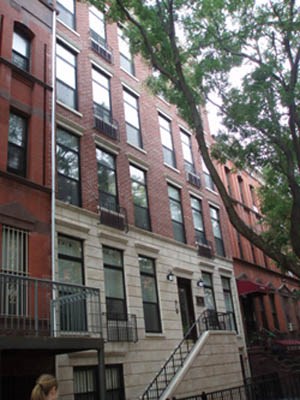 Last updated: August 29, 2018