Contact Us
Update from National Historic Landmarks Program (effective March 17, 2020)
NHL staff is currently on full-time telework status to avoid the spread of the COVID-19 virus. Our ability to check and respond to postal mail is Impacted during this period. We strongly encourage the submission of letters of inquiry and other correspondence electronically, if possible. We will respond to physical correspondence as soon as normal operations resume. Thank you for your patience and flexibility.


This page has information about how to reach national and regional NHL Program offices. Each regional office's page also has information about the office's recent activities.
Before you contact an NHL Program office, please note:
We do not administer individual National Historic Landmarks. Please contact a property directly to find out if it is open to visitors. Many NHLs are privately owned.
Because of the high volume of email we receive and because of limited staff resources, if your inquiry is addressed on one of our web pages, you should not expect to receive a response.
Click on your region for the office's address and phone number, or visit our national office's contact page.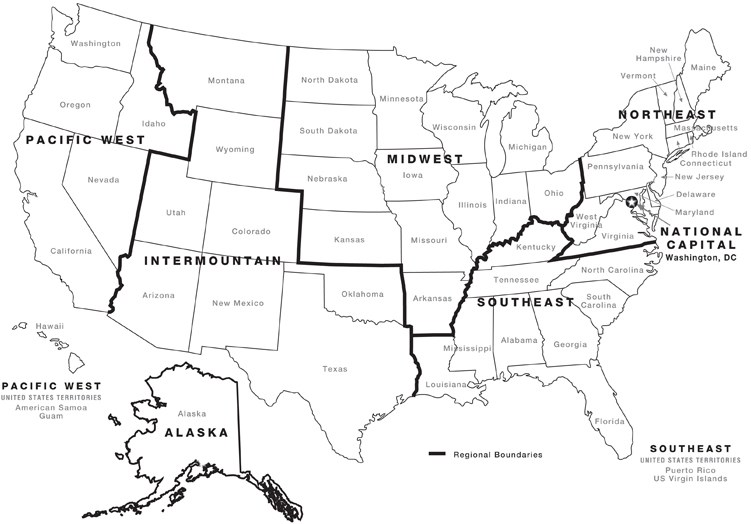 Last updated: March 18, 2020