Mountain Research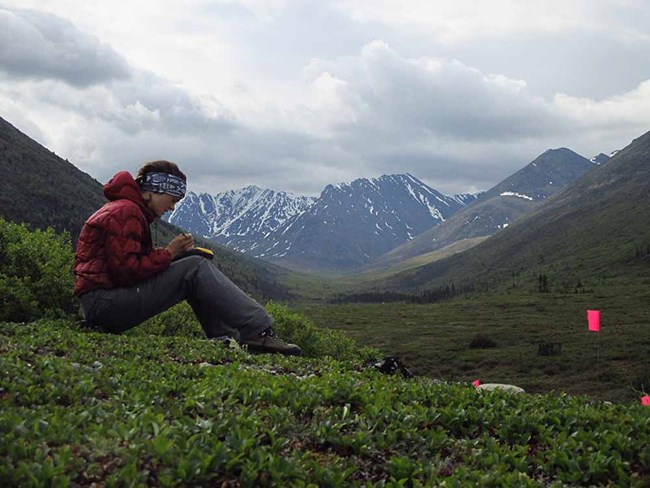 Mountains are found throughout the globe--from the equator to the poles and everywhere in between. They have been places of human settlement, refuge for wildlife, habitat for specialized plants, and often experience extreme conditions of wind and cold. They are some of the most fascinating places on Earth an research in mountain regions can increase our knowledge on everything from how our planet formed to how it is changing now.
The National Park Service and our partners conduct research in mountain parks. Learn more about our network of
Research Learning Centers
and
Cooperative Ecosystem Studies Units
.
Last updated: June 15, 2020