Snowy Plover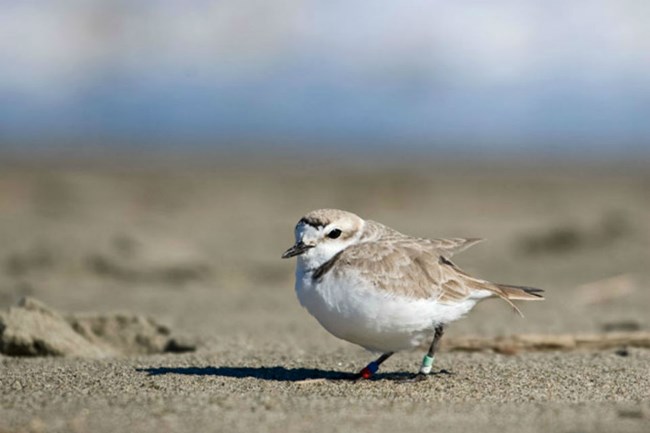 Quick Facts
Type: Bird
Diet: Carnivore: Insects, marine invertebrates
Average lifespan: Unknown
Average size: Length: 6–7 in.; Wingspan: 13 in.
Average weight: 1–2 oz.
Did You Know?
Snowy plovers build their nests on beaches, which are often disturbed by human activity. Many organizations have begun to close off beaches during the snowy plover breeding season in order to protect the nesting grounds.
Learn More
Last updated: November 9, 2018