Explore the Islands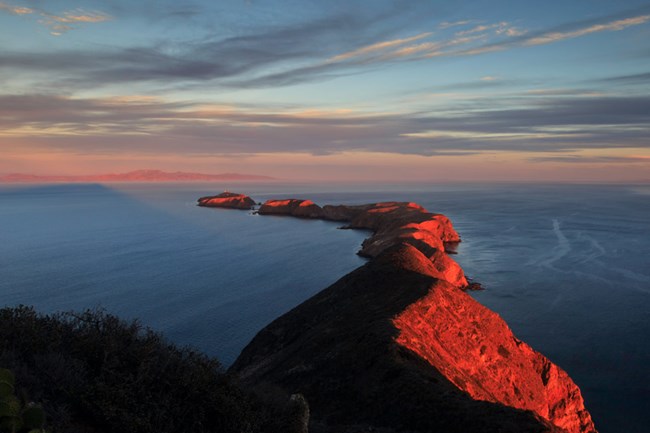 Though Karana's home on San Nicolas Island is a creation of Island of the Blue Dolphins author Scott O'Dell, many of the animals, plants, people, and places are based on the actual Channel Islands, which you can explore and learn more about on this website.
Once you've journeyed through this web resource's features, you can visit the Channel Islands National Park website. Plan your visit to one of the park's five islands to see island plants, animals, and environments for yourself!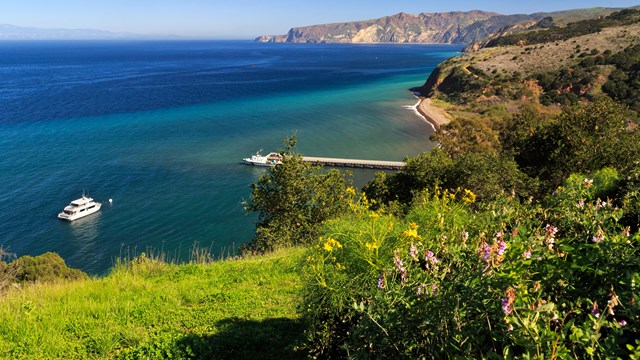 About the Islands
Learn about all eight of the Channel Islands.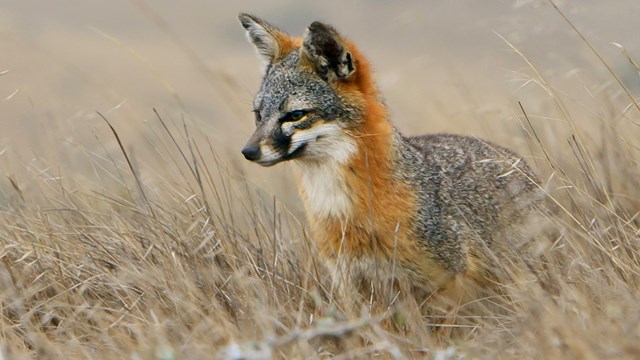 Nature
Learn about fascinating island environments and their inhabitants.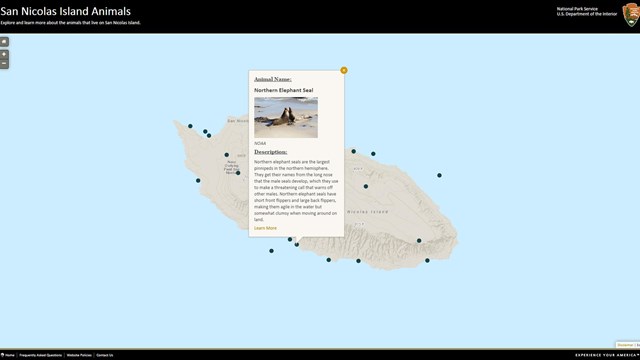 Interactive Maps
Explore Karana's world as well as the present-day San Nicolas through interactive maps.
Last updated: November 8, 2018