Adapting to Life Alone on the Island: Chapter 15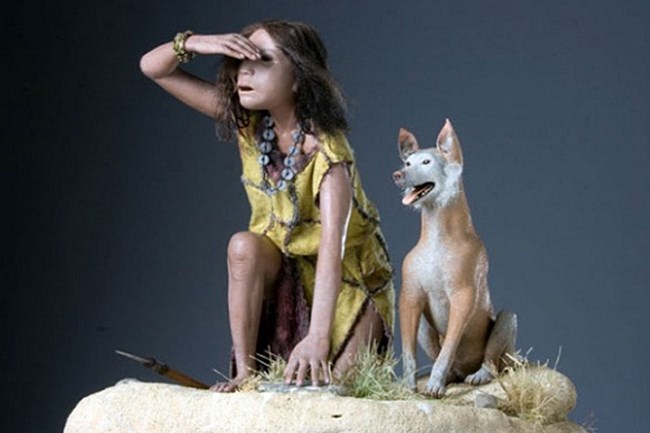 Now that she has strong spears as well as a bow and arrows, Karana goes to the wild dogs' lair with plans to kill the large yellow-eyed leader of the pack. She builds a fire and shoves it into the entrance of the cave.
After the fire dies down, many dogs run out. Karana shoots her arrows and seriously wounds the leader. He disappears while she kills two other dogs. Karana searches for the leader but is unable to find him.
Rain falls for two days and when it halts, Karana continues to search. She finds the lead dog lying on the ground, still alive but barely moving. Karana decides not to kill him. Instead, she carries him to her home. She removes the arrow point, tends his wound, and brings the dog water and food.
When he has recovered and Karana believes that he will not harm her, she names him Rontu. She explains that this means "fox eyes" in her language.
Last updated: December 11, 2018