Invasive Plants
The spread of invasive species is a major factor contributing to undesirable landscape level change and ecosystem instability in national parks. The National Park Service (NPS) is working to manage invasive species in park units through a suite of national and local programs.
As of 2017, there were over 1.4 million acres of national park units infested with invasive plants, of which only approximately 43,000 acres are controlled, in which invasive plant infestations have been reduced to a level that can be maintained by park staff.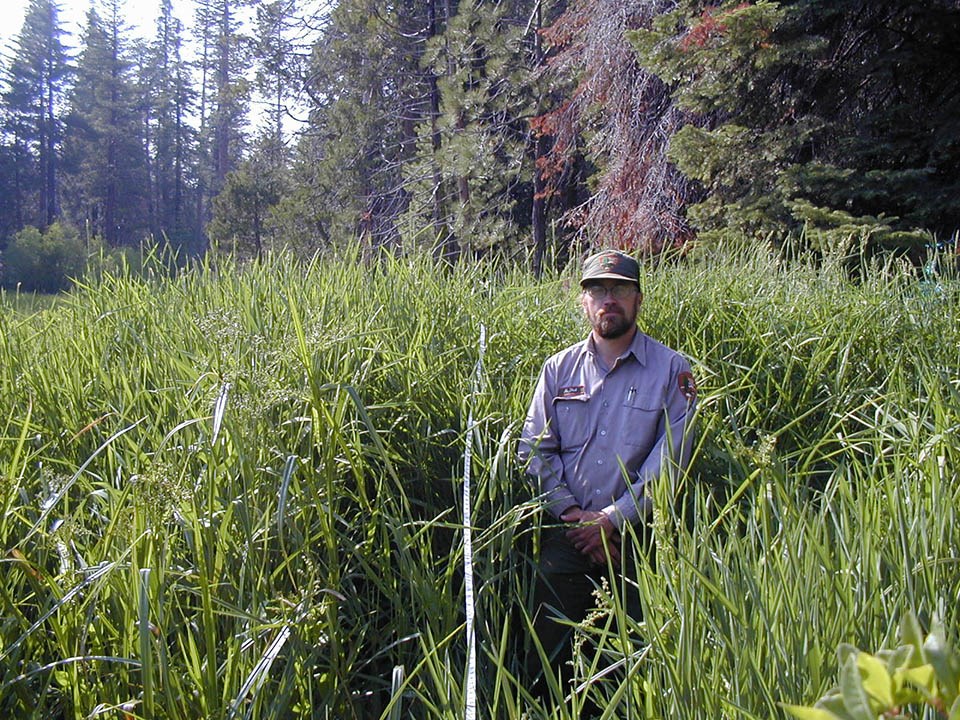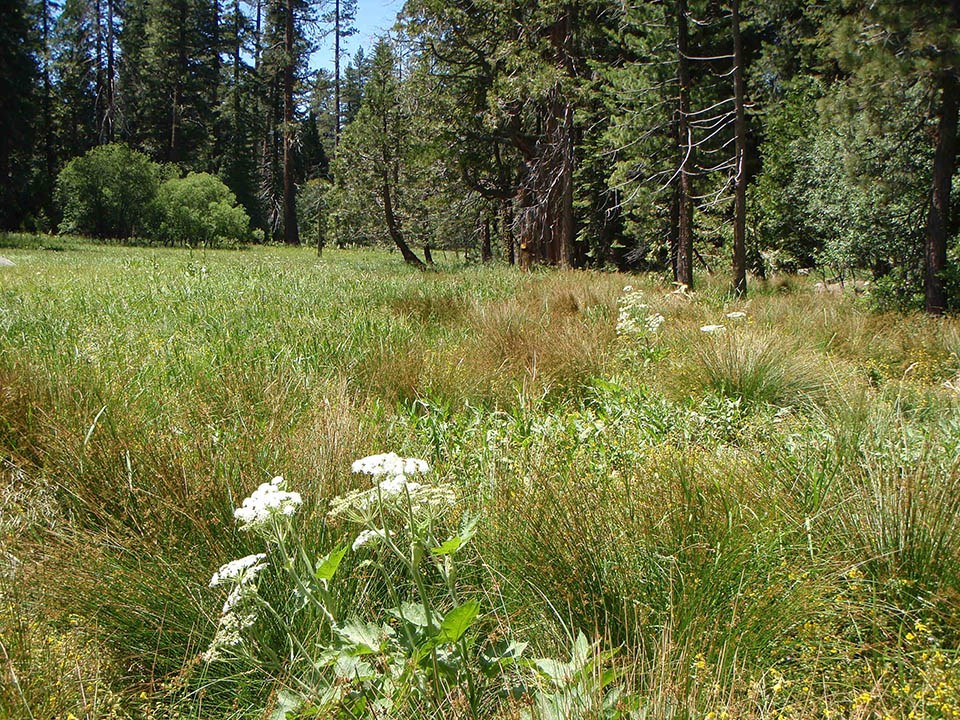 Left image
Reed canarygrass in Bradley Meadow in June 2001, before treatment.
Right image
Bradley Meadow in 2013, after 12 years of treatment.
Learn about Invasive Plants
Learn About Work in Parks
Last updated: March 31, 2023