Invasive Plants
The spread of invasive species is a major factor contributing to undesirable landscape level change and ecosystem instability in national parks. The National Park Service (NPS) is working to manage invasive species in park units through a suite of national and local programs.
As of 2017, there were over 1.4 million acres of national park units infested with invasive plants, of which only approximately 43,000 acres are controlled, in which invasive plant infestations have been reduced to a level that can be maintained by park staff.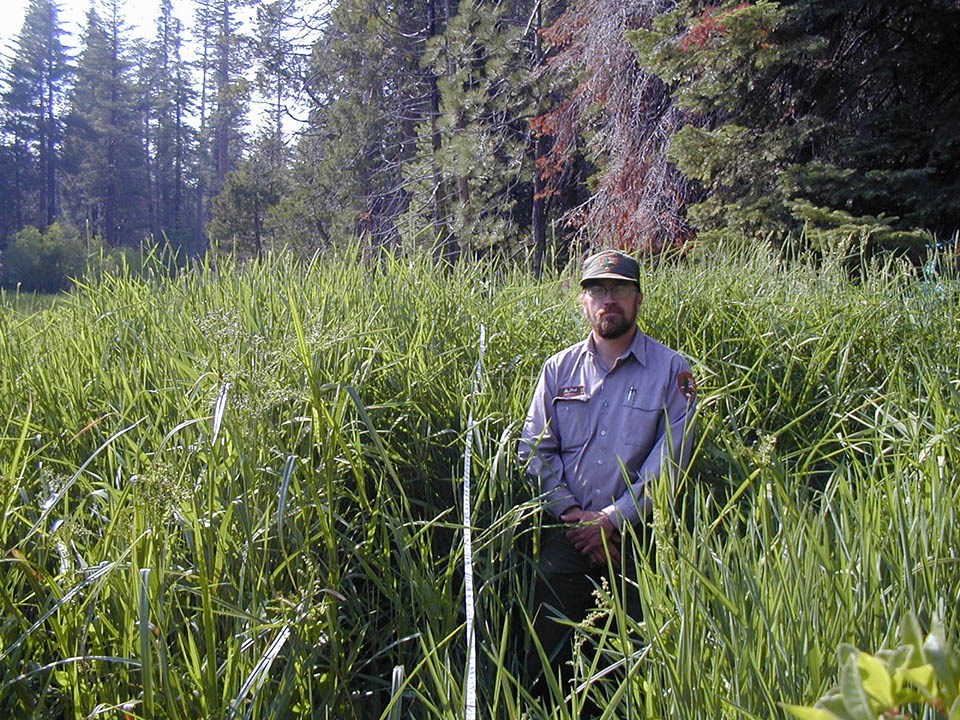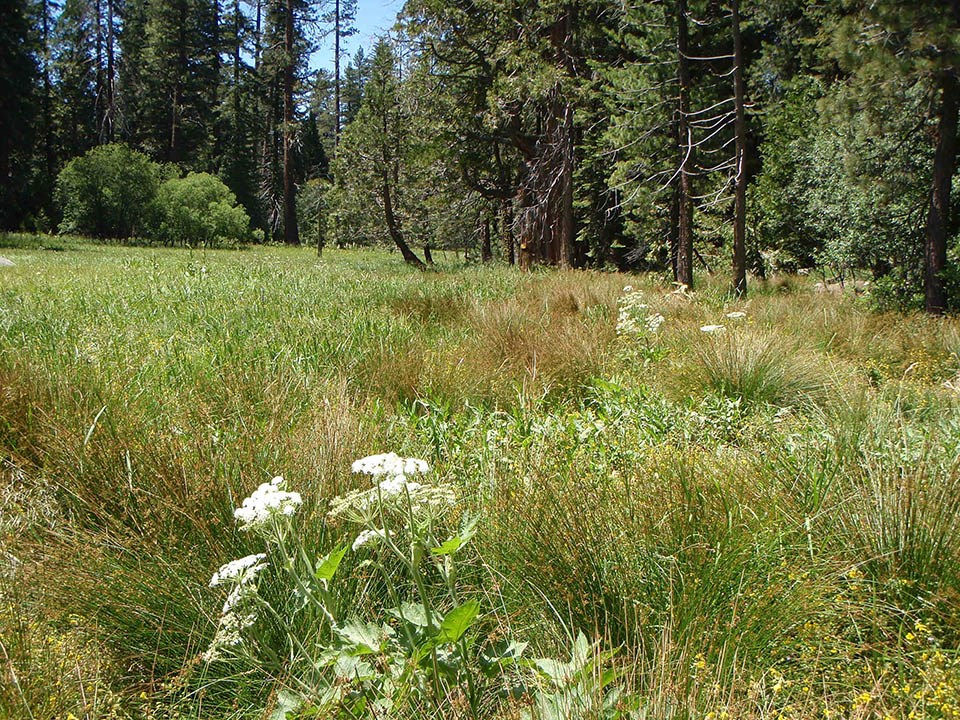 Reed canarygrass in Bradley Meadow in June 2001, before treatment.
Bradley Meadow in 2013, after 12 years of treatment.
---
Highlighted invasive species of concern

Learn more about highlighted invasive plant species or explore stories from parks below.
Invasive Plant Species Management in National Parks
Invasive species continue to be introduced and found in new places. Several highly invasive and destructive species have been successfully eradicated from parks lands, but work continues every day.

The NPS has dedicated significant resources towards invasive plant species management in parks, with the support of national and regional level offices. The Invasive Plant Program, based in Fort Collins, Colorado, and individual parks fund and support 17 Exotic Plant Management Teams to provide "boots-on-the-ground" in the fight against invasive species. Learn more about the Servicewide Invasive Plant Program.
Learn more about invasive species management in parks under What We Do
Find more information on invasive plants, as well as invasive animals, on the
Resources
page.
Last updated: July 25, 2019