Audiovisual Programs and Equipment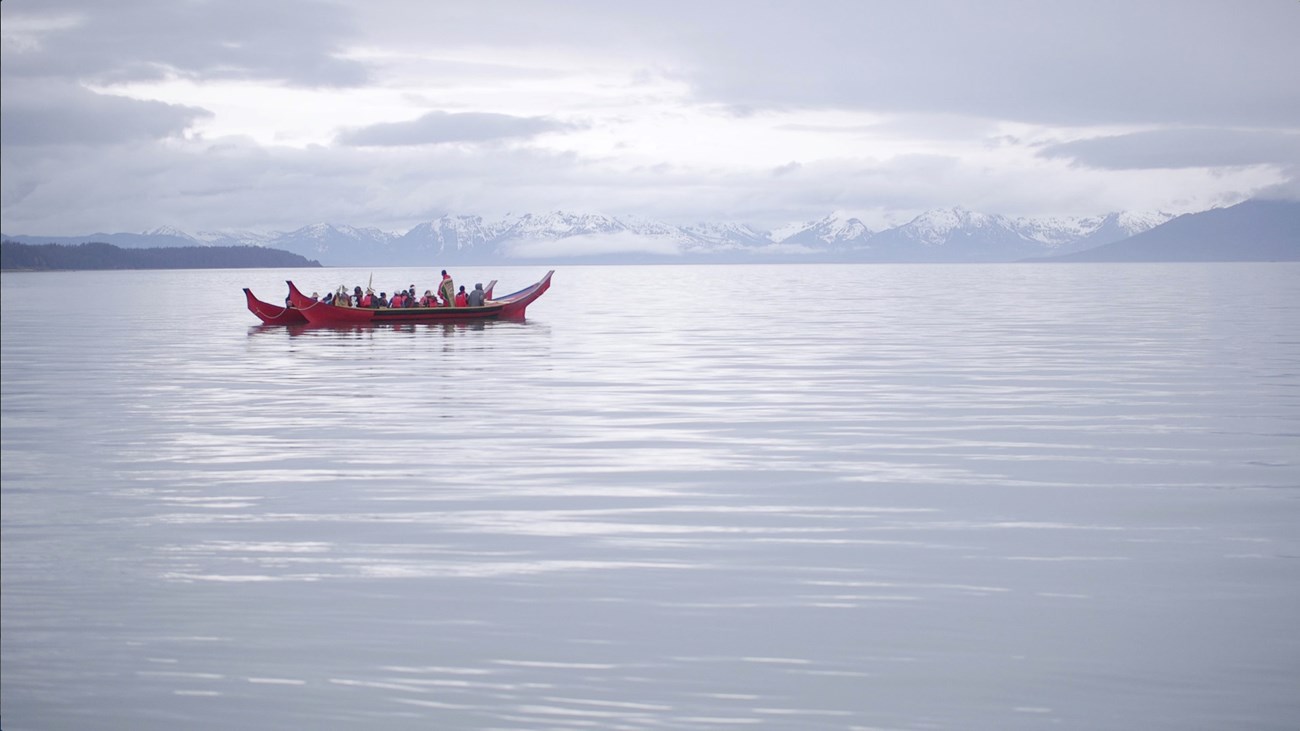 When digital cinematography, immersive sound design, motion graphics, animation, archival footage, interactive technology, and other audiovisual elements are combined with imaginative storytelling, almost anything is possible. Viewers can be transported to the past. Inaccessible peaks can be climbed. Complex geological or mechanical processes can be revealed. Time can be accelerated or slowed down.
HFC audiovisual producers and equipment specialists are available to assist parks with a variety of tasks, from simple advice and technical support to turnkey project management that includes planning, budgeting, contracting, and developing complete AV programs and systems.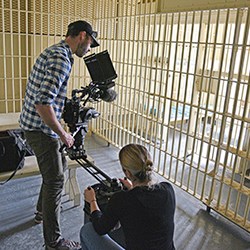 Film Production
In collaboration with park staff and subject matter experts, HFC AV producers and contractors plan and produce programs for visitor center theaters, exhibits, sales, and streaming. We work in all formats, from Ultra High Definition large-screen films with surround sound to exhibit videos, digital interactives, and audio-only productions. Learn more about film production.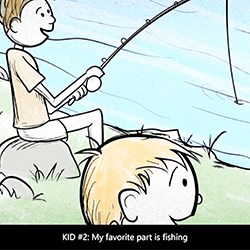 Accessibility Guidance
HFC ensures all films and AV programs produced through our center meet Section 508 accessibility requirements. We can provide support for developing Subtitles for the Deaf and Hard of Hearing (SDH), audio description (AD), and foreign language versioning.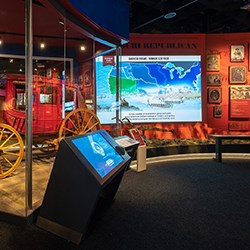 AV Equipment and Installation Support
HFC staff provide technical assistance, expertise, and contract management for AV equipment, system design, and installation for displaying audiovisual programing – including exhibits and theaters.
Last updated: November 2, 2020