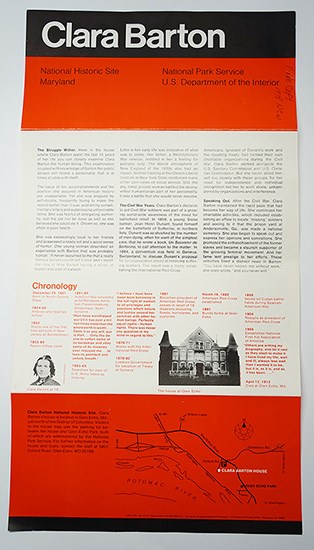 From atomic bombs to zooplankton, from Ice Age migrations to 21st-century immigration, Unigrids are on the front lines of storytelling in the NPS.
For almost as long as there have been national parks, there have been park brochures. As the National Park System grew—along with the need for publications—the wide variety of formats, fonts, and folding methods made it increasingly difficult to keep up with demand. In 1977 Publications chief Vincent Gleason sought a more efficient and cost-effective approach. He enlisted the expertise of modernist designer Massimo Vignelli, who had recently won acclaim for New York subway signage and maps, and Unigrid was born.

The Unigrid is not just another template. It is a comprehensive graphic design system that standardizes formatting and production, allowing the designers, writers, and cartographers to focus on content and creativity while conveying a strong visual identity for the agency.