Evaluations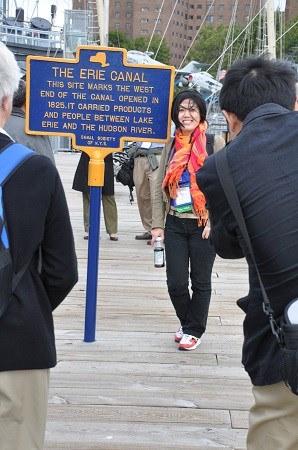 National Park Service National Heritage Area Evaluations
National Heritage Area coordinating entities undergo an evaluation of their accomplishments in regards to the fulfillment of their legislation and implementation of their management plan. These evaluations occur 3 years prior to the sunset of federal funding, typically 10 – 15 years after designation.
NPS funds and oversees congressionally mandated evaluations of National Heritage Area impacts, outcomes, and sustainability.
National Park Service National Heritage Area Evaluation Guide
The National Park Service transmitted the following evaluations to Congress:
Conservation Study Institute Evaluations
The National Park Service Conservation Study Institute completed three heritage area evaluations. These evaluations assessed the heritage area organization's accomplishments, leveraging, partnership network and management structure.

Last updated: May 24, 2022