Special Centennial Highlights
Join us as we dive into the fascinating history of health in our national parks and celebrate the partnership between the National Park Service and the United States Public Health Service! Explore feature articles, videos and more throughout this centennial year.
Visit our keyboard shortcuts docs for details
Duration:

3 minutes, 4 seconds
The Power of Parks for Health celebration video recognizes the 100-year partnership agreement between the United States Public Health Service (USPHS) and the National Park Service (NPS), highlights the relationship between parks and health in the lives of many NPS employees and inspires both visitors and the NPS family to explore the power of parks for health in their own lives. We invite you to reflect on how parks empower you and your health journey!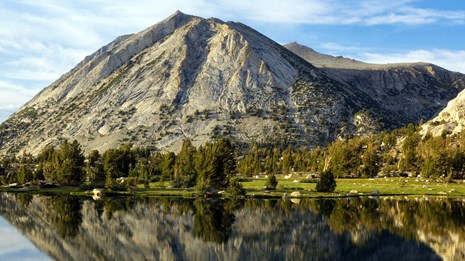 A Century of Service StoryMap
Explore the 100 Year History of Health in the National Park Service!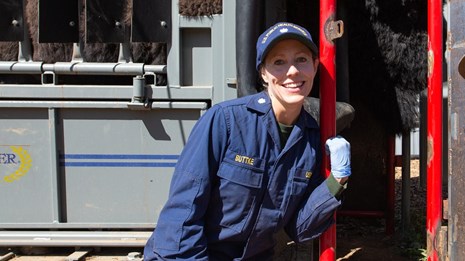 FriYAY: featuring Dr. Danielle Buttke
What Role Do Public Lands Play in Bridging Climate, Health, and Equity?
Last updated: September 24, 2021