Scenic Byways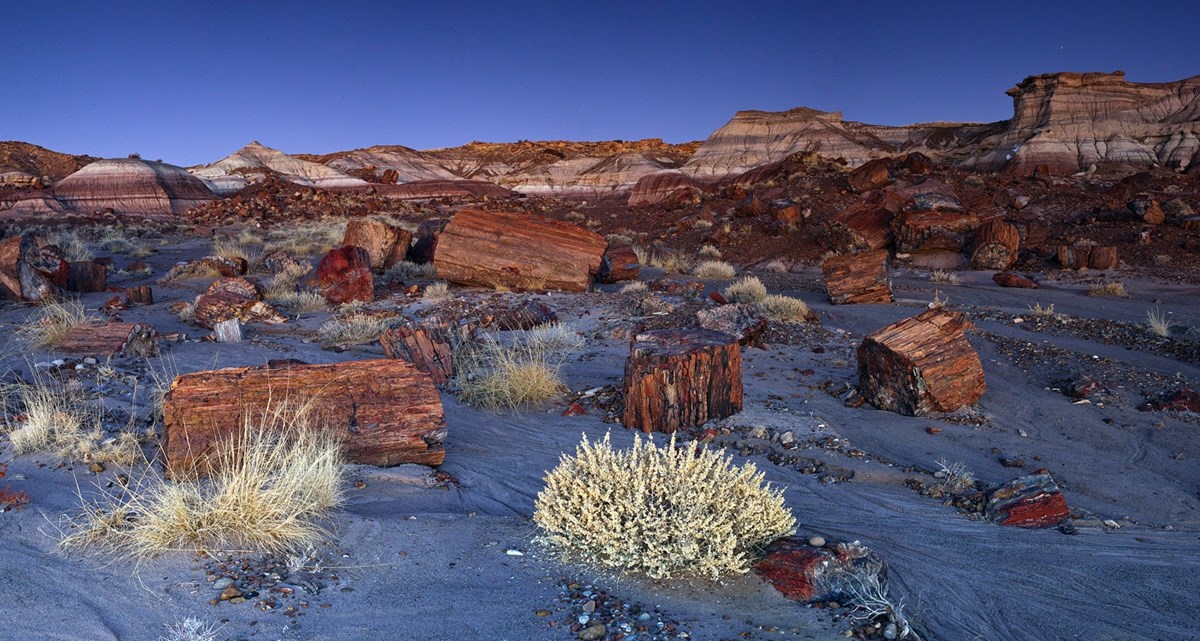 America's Scenic Byways offer wonderful opportunities to travel to the parks and see a variety of geologic landforms. Several of the byways listed here connect parks with a common geologic theme.
The Byways serve as gateways to adventure that can help you experience America's geologic heritage. The roads travel over a variety of geologic regions each with its own geologic history and unique features.

America's Byways include the National Scenic Byways and All-American Roads. The National
Scenic Byways Program
is part of the U.S. Department of Transportation, Federal Highway Administration.
Last updated: March 8, 2017