Glaciers and Glacial Landforms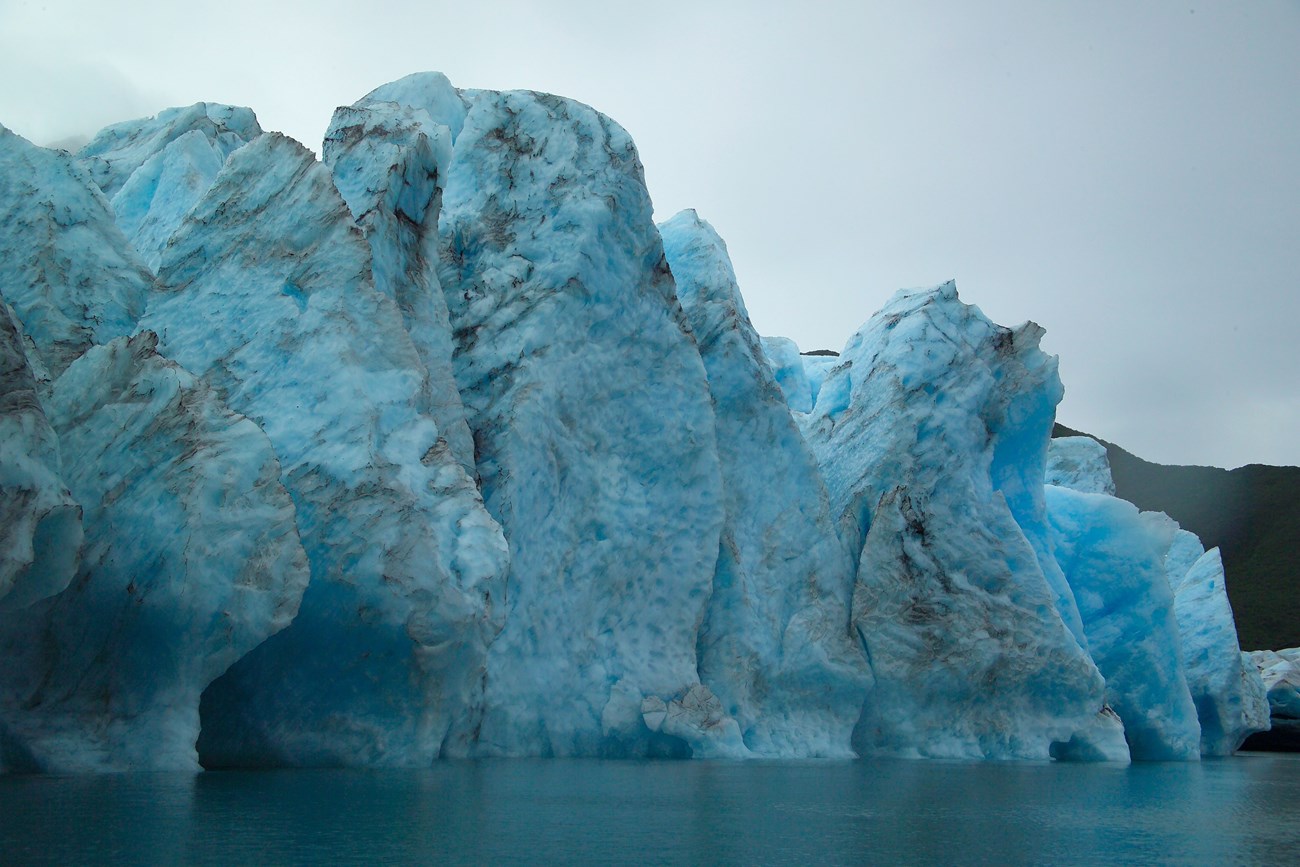 Introduction
Glaciers are moving bodies of ice that can change entire landscapes. They sculpt mountains, carve valleys, and move vast quantities of rock and sediment.
In the past, glaciers have covered more than one third of Earth's surface, and they continue to flow and to shape features in many places.
Glaciers and the landscapes they have shaped provide invaluable information about past climates and offer keys to understanding climate change today.

Glacier Landforms
Past glaciers have created a variety of landforms that we see in National Parks today, such as:

Featured Video—Yosemite Glaciers
Yosemite National Park is famous for its spectacular glacially carved landscape. Although glaciers have come and gone many times in the past, there are still two active glaciers near Yosemite's highest peaks.

Duration:

8 minutes, 34 seconds
Last updated: December 18, 2020