Paleontology Student Internships and Mentoring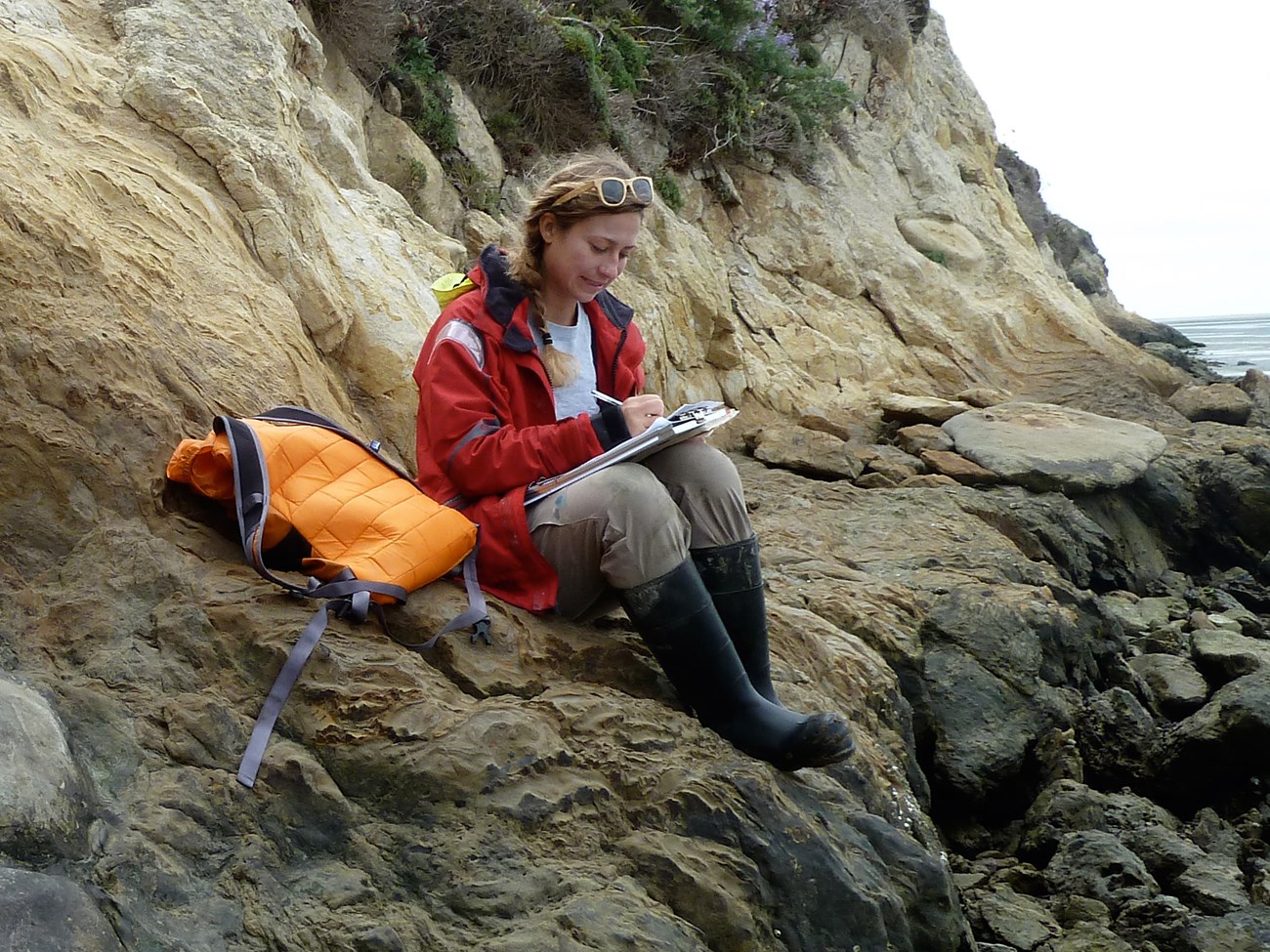 Introduction
Paleontology interns play an important role in the National Park Service Paleontology Program. During the past decade more than 120 paleontology intern positions have been recruited to assist with a wide variety of fossil related park and servicewide projects. NPS paleontology interns which have helped to better understand the scope, significance, distribution, and management issues associated with NPS fossils. Projects include paleontological resource inventory, monitoring, research, museum curation, interpretation/education, outreach, protection, planning, and much more, helping the NPS with achieving our mission and goals associated with the stewardship of non-renewable paleontological resources. In addition to the important work accomplished for the NPS by the paleontology interns, the interns gain valuable experience to help further their professional career development in paleontology.
Mentoring Tools for Supervisors and Interns
Thank You!
The National Park Service would like to recognize the outstanding accomplishments of its many Paleontology Interns and Volunteers. Many significant geologic projects were completed that could not have been done without the help of these individuals. Projects included fossil resource protection, interpretation, education, and research. We would like this opportunity to say "Thank You!" to each of these individuals and to share their accomplishments.
Featured Articles
Last updated: April 4, 2023