Fish Conservation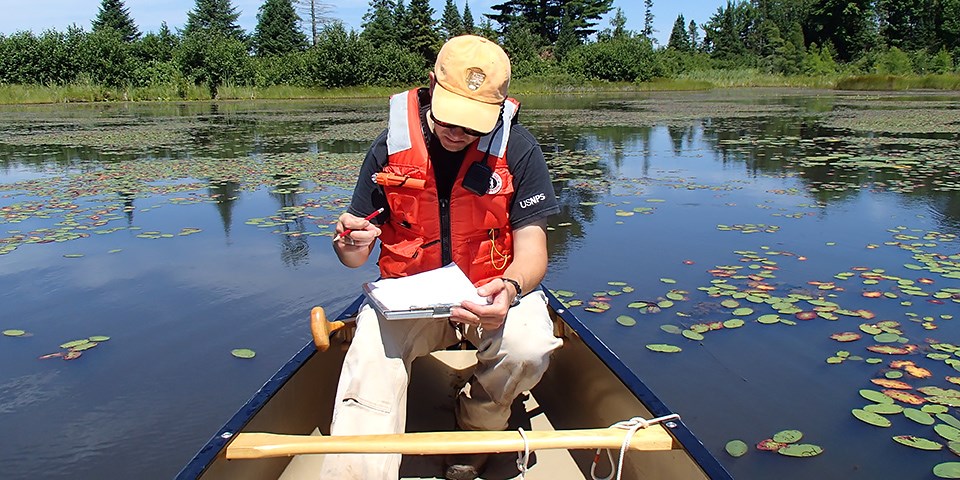 National parks were established to preserve our country's natural, historic, and cultural treasures, including fish Included in these are fish. Restoring fish populations is one of the highest priorities for fisheries management in the National Park Service.
Why Should I Be Concerned?
Fish are an important part of the aquatic ecosystem. They transfer energy up and down the food chain and fulfill many important ecological roles. Fish are an important source of food for many aquatic and terrestrial wildlife.
What Can I Do?
Support Native Fish Conservation Projects
Protect Water Quality
Last updated: June 6, 2018