Preservation Guidance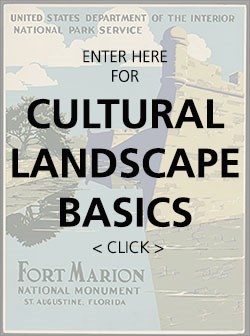 Preservation is the practice of sustaining something by keeping it intact, free from harm, and safe from deterioration. For the National Park Service, historic preservation is the act of protecting and sustaining cultural and natural resources in perpetuity.

The identification and preservation of cultural resources is critical to protecting the nation's richly textured history. Cultural resources include tangible items of historic or cultural significance, such as cultural landscapes, buildings, structures, and objects; as well as the intangible items, like traditional knowledge, practices, and life-ways.

Cultural landscapes have been recognized by the NPS as cultural resources since 1983. Our responsibility for their preservation is equal to other resources, regardless of the landscape type or level of significance.
A Cultural Landscape Report (CLR) identifies the preservation goals for a cultural landscape. The CLR documents landscape characteristics and associated features, values, and associations that make a landscape historically significant, according to National Register Criteria for Evaluation. This guide is the definitive guidance document for the creation and use of CLRs.
This document presents the standards and guidelines for the treatment of cultural landscpaes for cultural landscape owners, stewards, and managers, landscape architects, engineers, contractors, and project reviewers in the planning and implementation of treatment projects.
Research, Planning, and Stewardship

Technical guidance for the preservation of cultural landscapes is arranged according to the processes of research, planning, and stewardship: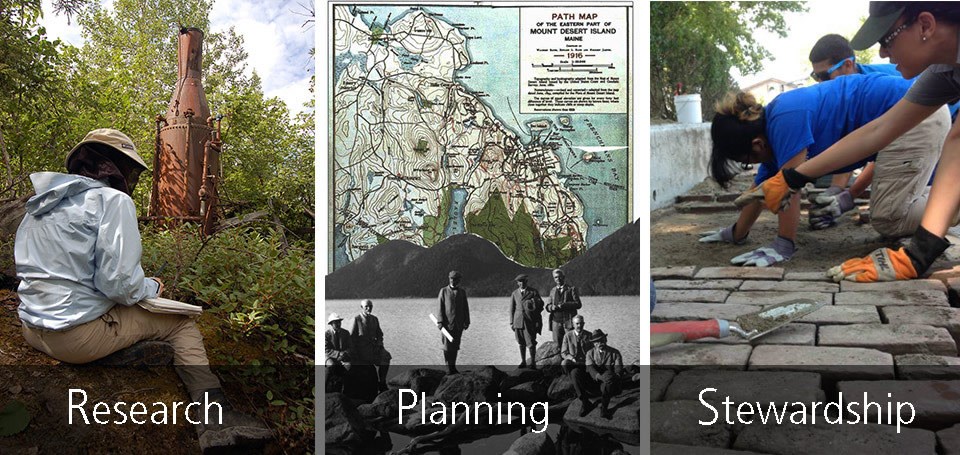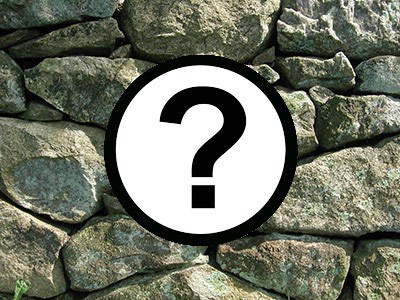 Have a preservation question?
Contact the Park Cultural Landscapes Program by email or through our Facebook page.
Last updated: October 4, 2021