CUA Insurance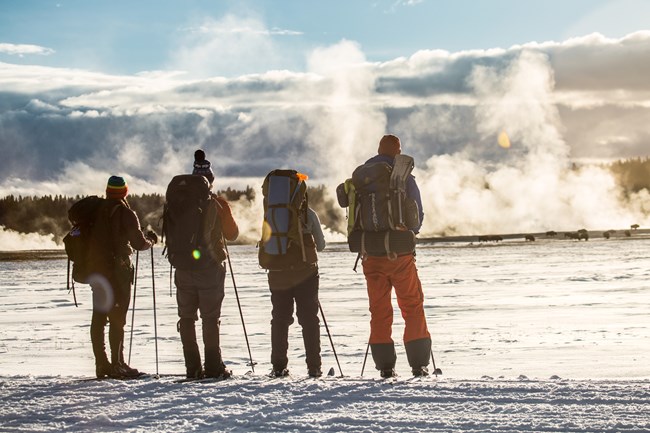 CUA holders must carry appropriate liability insurance and provide the NPS with proof of that insurance. General commercial liability in the amount of
$500,000 per occurrence is required, though some activities are higher risk (e.g., guided rock climbing) and may require increased coverage. Ultimately, park superintendents determine required coverage amounts so be sure to check
specific park CUA websites
for more details.
You also may be required to hold other types of liability insurance depending on the type of CUA you have (e.g., commercial automobile insurance). Please read the
CUA Insurance Guidance
(.pdf, 264 KB) to understand these additional requirements. If you still have questions refer to specific park websites or contact the park CUA office.
You cannot require visitors to sign a waiver of liability statement, insurance disclaimer, or indemnification agreement. If you provide high-risk services, you may advise visitors of risks associated with the activity through the use of a
visitor acknowledgement of risk form (VAR)
(.pdf, 132 KB). If you wish to modify the VAR you may not include "waiver of liability" language and must have park approval before using the modified form.
Last updated: January 21, 2020