Preserving and Sharing Cultural Knowledge: Bering Strait Stories and Experiences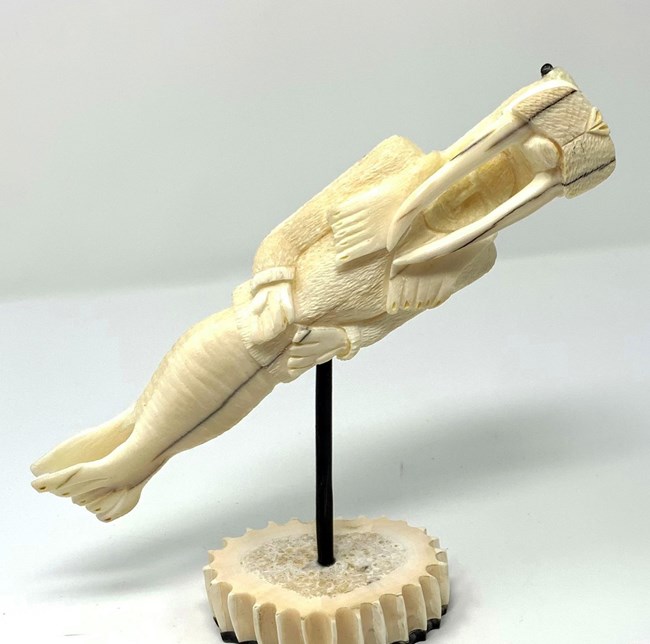 Partner:
Kawerak, Inc.
Contact:
Julie Raymond-Yakoubian
Duration:
1 Year (2021-2022)
The preservation and transmission of Indigenous cultural knowledge represents one of the greatest challenges for communities on either side of the Bering Strait. Knowledge of the supernatural environment—of invisible sea birds, beings with transformative powers, unusual lights, and phenomena of a similar kind—is an important component of that cultural knowledge. This project is the final leg of an endeavor six years in the making. In collaboration with eighteen Alaska Native regional tribes and hundreds of Beringia region residents, archival research, oral traditions, and interviews have been documented for the production of a book on the cultural knowledge of Beringia's supernatural world. In addition to the ever-growing importance of such knowledge for local communities, a published work will be an opportunity to introduce Beringian cultures to the public at large.
Russian Component:
This project will include production of Russian-language translations to create a smaller Russian-language companion publication to be printed and distributed to audiences west of the Bering Strait. In turn, this project will generate additional opportunities for connection and cultural exchange with Indigenous communities in the Russian Federation.
Last updated: March 14, 2022