Integrating Russian Coastal and Ocean Data from the Bering and Chukchi Seas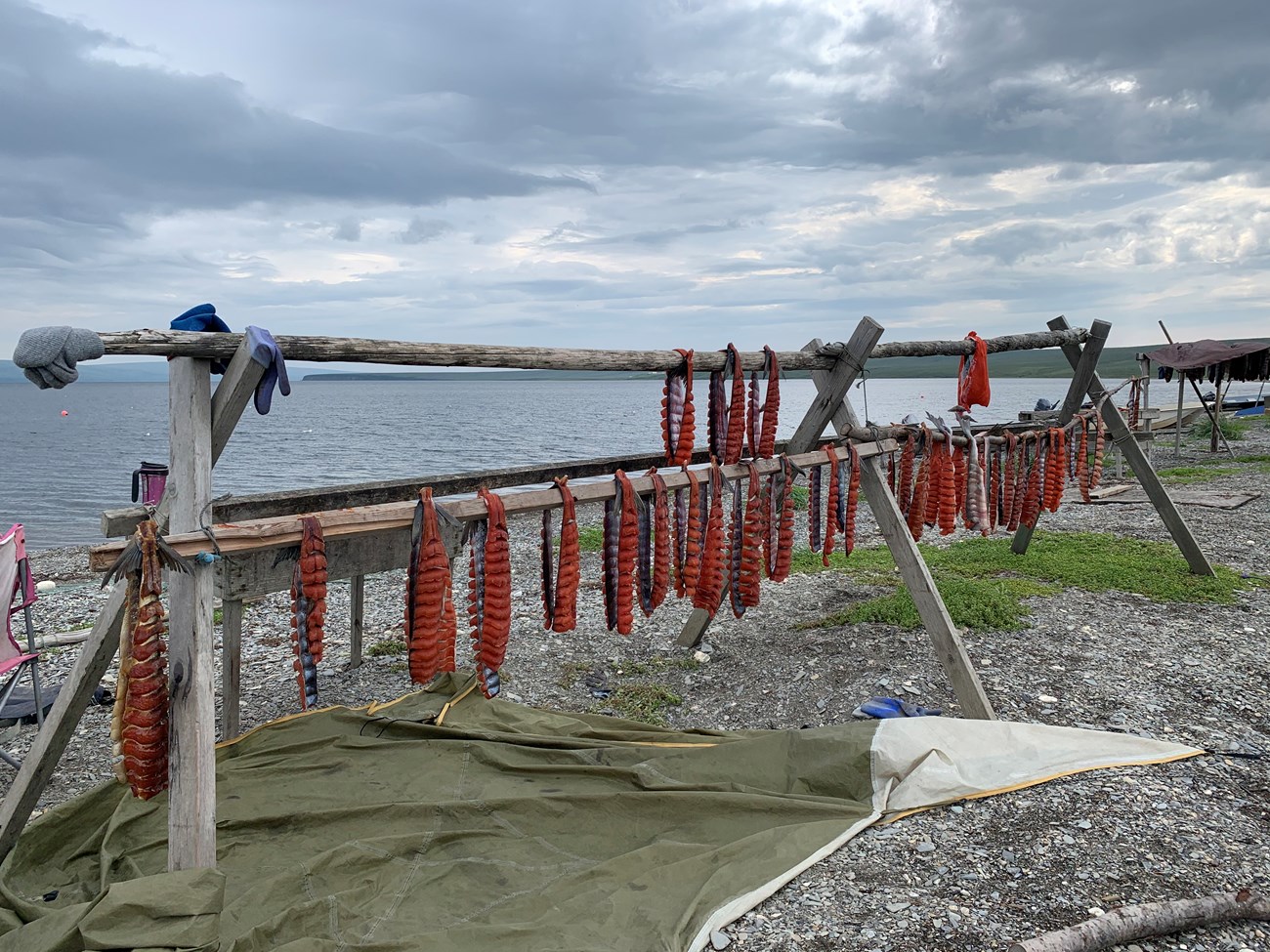 Partner:
Alaska Ocean Observing System (AOOS)
Contact:
Jill Prewitt
Duration:
3 years (2021-2024)
Although there is an international border that divides the Bering Sea, the marine ecosystem is shared by the U.S. and Russia, and resources such as fish and marine mammals do not remain within national jurisdictions. Additionally, communities on both sides of the Bering Sea rely on the rich natural resources of this ecosystem and are linked by cultural heritage. Management of Bering Sea resources would be strengthened by a more complete understanding of the ecosystem as a whole. The purpose of this project is to improve transboundary ecosystem management by providing greater access to Beringia coastal and ocean data, translated in English and Russian for U.S. and Russian natural resource managers, communities, non-governmental organization, and academic researchers.
Working with the World Wildlife Fund's (WWF) Russia Program, the project team will identify and access environmental datasets including physical oceanography, primary productivity (chlorphyll, phytoplankton), zooplankton, fisheries survey data, seabird productivity and rookery surveys, and marine mammal sightings and distribution and share these datasets via WWF server, and the AOOS Data Portal. The project results will include a project webpage, Facebook posts, webinars with a variety of audiences and web content for educational curricula on the natural resources of Beringia.
Russian Component:
This project is a collaboration with WWF Russia, a leading non-governmental organization in Russia. A professional Russian/English translator will be contracted to translate metadata and other information about the project between Russian and English, with guidance from AOOS and WWF Russia.
Last updated: September 16, 2021