2020 Funding Call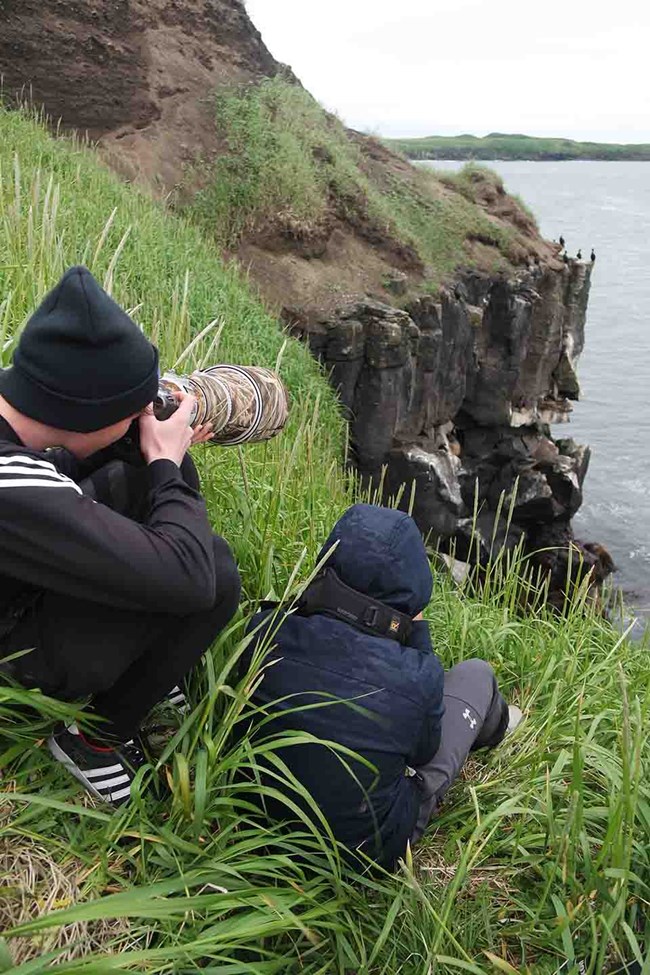 The National Park Service Shared Beringian Heritage Program (SBHP) recognizes and celebrates the unique natural resources and cultural heritage shared by Russia and the United States in the region known as Beringia. From the Kolyma River in the west to Alaska's border with the Yukon in the east, this region includes the people, the land, and the water that connected the continents of North America and Asia during the Pleistocene ice ages. The area provides unparalleled opportunities to study both earth and human history.

The overall purpose of the SBHP is to advance local, national, and international understanding and preservation of the region's resources and to sustain the cultural vitality of its indigenous people. Specific programmatic goals are to: improve conservation, sustainability, and knowledge of the region's natural and cultural resources; preserve subsistence opportunities and other historic traditions and practices; interpret and communicate about the region's unique and internationally significant resources and values; and provide opportunities for cultural connections and knowledge exchange.

Get more details for how to apply; the call closes October 21, 2019.
Last updated: August 7, 2019