Breathe Easy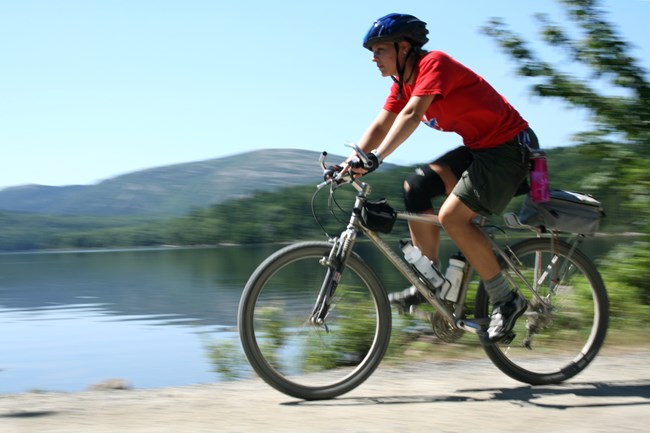 Human health effects linked to short-term and long-term contact with air pollution are well documented. Several National Park Service (NPS) areas are in places that do not meet the national health standards for air quality. Even where the health standards are attained, parks can experience episodic air pollution from wildfire smoke or harmful effects associated with the deposition of mercury and toxics.
Because of possible health effects, the NPS issues ozone and fine particulate
health advisories
in several parks where levels come close to or go over the health standards. Most air pollution in National Parks forms outside park boundaries. When air quality conditions are at unhealthy levels in parks, they are usually at unhealthy levels in nearby areas as well. State and regional air quality forecasts are often relied on to inform park advisories. These advisories provide accurate and timely information about air quality conditions to our staff and visitors.
Types of Health Effects
Last updated: September 11, 2018