Inventories and Monitoring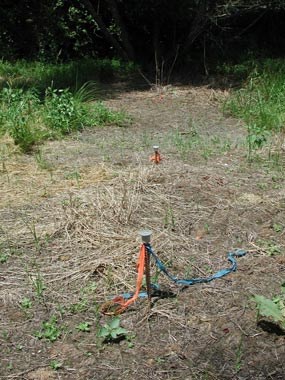 The key to effective resource managment is knowing your resource. Stones River National Battlefield is actively producing inventories of the park's unique natural and cultural resources. We are also monitoring many of our resources to ensure our management practices are effective.
The Inventory and Monitoring Program is a major component of the National Park Service's strategy to improve park management through greater reliance on scientific information. Nationwide, 270 national parks have been grouped into 32 Vital Signs Networks linked by geographic similarities, common natural resources, and resource protection challenges. The network approach facilitates collaboration, information sharing, and economies of scale in natural resource monitoring.
Stones River National Battlefield is part of the Cumberland Piedmont Network.
Last updated: April 14, 2015