Artist in Residence Program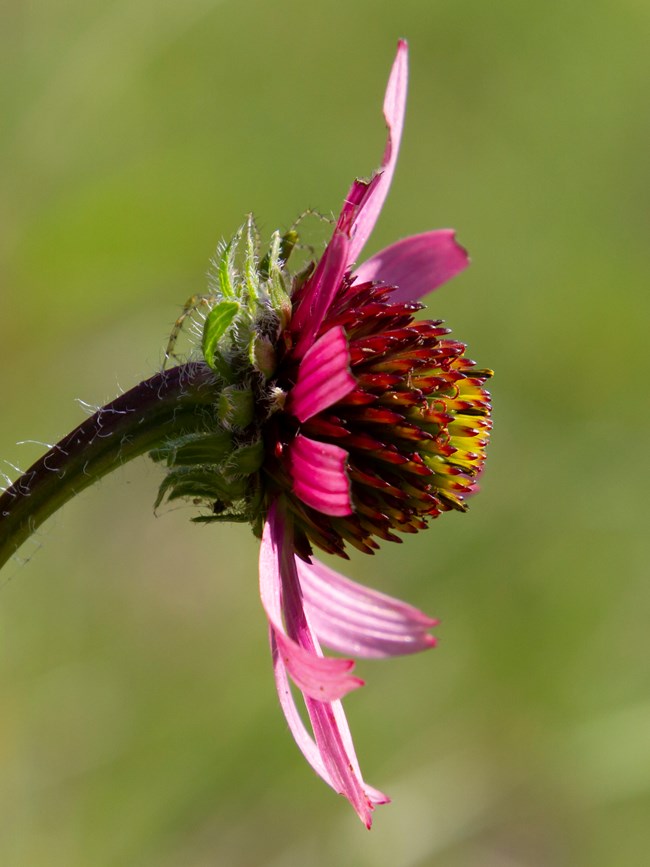 Be a Stones River National Battlefield Artist-in-Residence
Stones River National Battlefield invites emerging and established artists to pursue their particular art form surrounded by the cultural and natural resources of the park. Artists are provided housing in the park. All artists including writers, sculptors, photographers, painters, cinematographers, musicians, sculptors, and composers are invited to apply for this opportunity to draw upon the park's array of resources and stories for inspiration.

The park is located in middle Tennessee, 30 miles south of Nashville. The park comprises of 680 acres of the original 4000 acres of battlefield. The park also maintains one of the first National Cemeteries.

Living Arrangements:
The artist will be housed in the park in shared housing from the Mission 66 era. The artist will have their own bedroom with shared kitchen and bath. The bedroom also serves as a studio space.

Calendar:
The Artist-in-Residence dates will be April, May, September and October 2020. Artists are invited to stay 2-4 weeks.

APPLY NOW
Eligibility and Selection Process:
The Artist-in-Residence program is open to both established and emerging artists, including writers, composers, sculptors and visual artists of all genres. All applicants must be 18 years of age or older. A committee of park staff and community artists will review application materials. All projects must abide by National Park Service policies.
Goals of the Artist-In-Residence Program:
The Artist-in-Residence (AIR) Program at Stones River National Battlefield promotes a creative means of communicating the park's national significance and its relevance to park visitors by connecting visitors to park resources through the arts.
Expectations of the Artist:
In return for their stay, the artist is asked to provide high quality digital Images of work within one year of the residency and the right to use those digital images in park media and presentations for education, outreach and marketing activities. The artist's name will be cited in any use. Also, present a public educational program within the park during their residency and/or participate in other activities as agreed upon mutually with park staff. Artists are encouraged to showcase their work. Artists are not required to donate work to the park or to park partners.
Last updated: September 25, 2019