Planning Process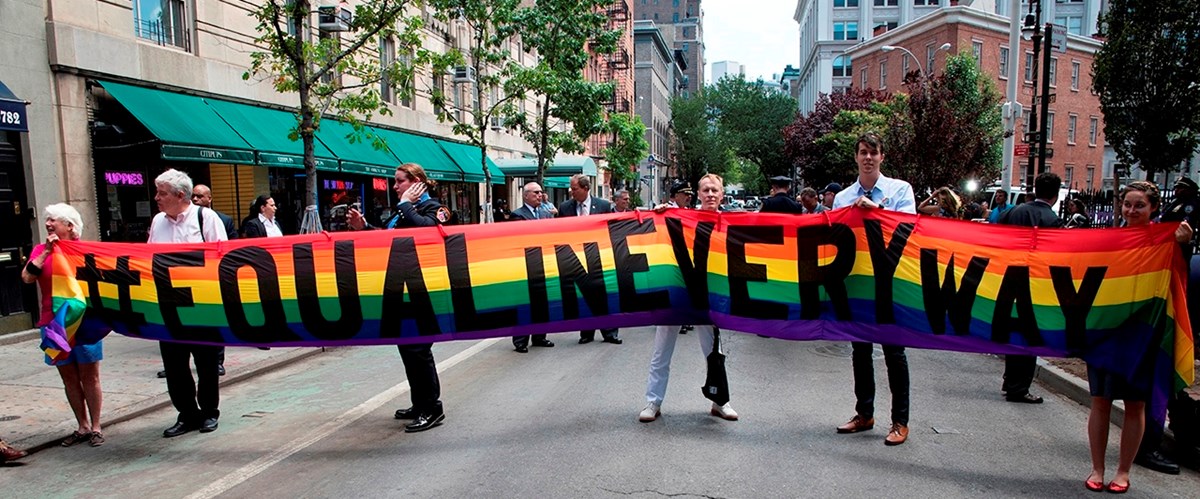 It's your community…It's your park.
.
Would you like to be involved in the planning process at Stonewall?
.
The National Park Service is preparing a foundation document (learn more) to guide planning and management of Stonewall National Monument. We welcome all interested persons to participate in this effort.
.
The first comment period for the foundation documents runs from September 26, 2017 through October 26, 2017. So, share your thoughts and provide your comments!
.
The National Park Service is undertaking an extensive planning initiative at Stonewall National Monument and all parks are required to have a formal statement of its core mission. This provides basic guidance for all planning and management decisions and is known as the park's "foundation document".
The development of a foundation document includes input from internal and external subject matter specialists, park partners and members of the community. We encourage your involvement in the planning process at Stonewall National Monument. Your input will provide a crucial element in this process for which we are seeking as many constituents as possible to best serve this historic site.
.

So, let your voice be heard and get involved! Also, sign up for future notifications by adding your contact information to our
mailing list
.
Last updated: October 12, 2017