Planning Process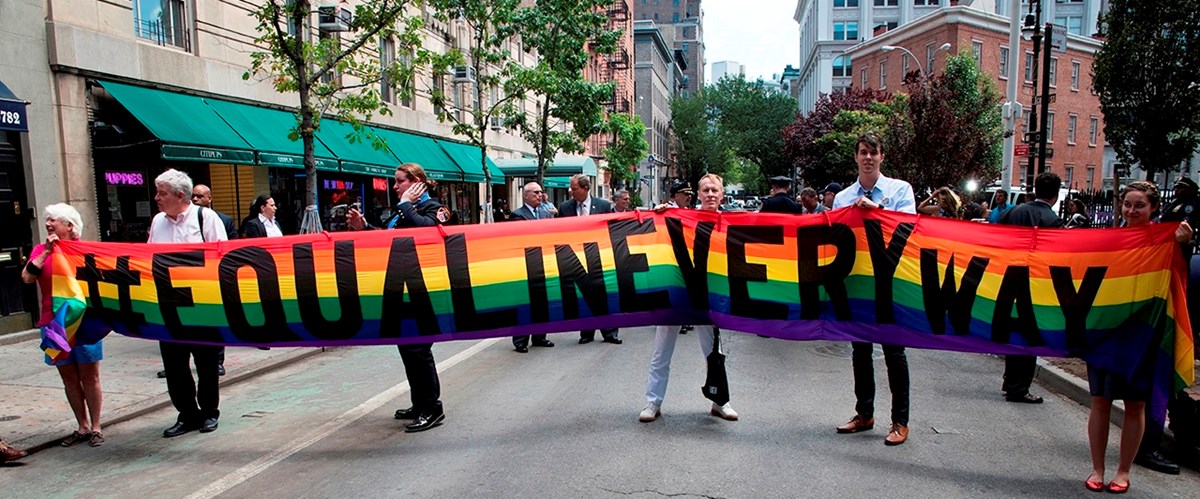 It's your community…It's your park.
.
Would you like to be involved in the planning process at Stonewall?
.
The National Park Service is preparing a foundation document to guide planing and management of the site's resources and provide for an outstanding visitor experience. This planing effort will be done with full public involvement and in coordination with the park's partners and the City of New York. Open houses and public meetings will be held to discuss the planning process and invite the public to share ideas for the future of the monument. We welcome all interested persons to participate in this effort. Please visit the planning website to learn more.
Thank you to everyone who has already submitted comments on Stonewall National Monument's draft significance statements. We are extending the public comment period through April 30 for those who would still like to submit their thoughts. You can review and submit comments on the draft significance statements on our planning website (https://parkplanning.nps.gov/stonsignificance).
Thank you once again for contributing to this planning process. We value your feedback and look forward to hearing from you.
So, let your voice be heard and get involved! Sign up for future notifications by adding your contact information to our mailing list.
Last updated: February 23, 2018