Things To Do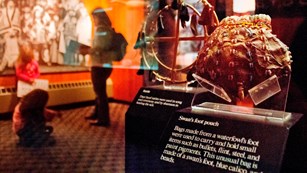 Explore Tlingit Culture
Many of the artifacts on display in the visitor center are owned by Tlingit clans and are still used for ceremonial purposes.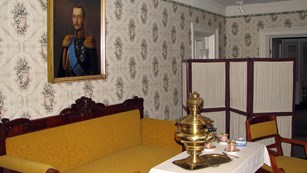 Learn about Russian America
The Russian Bishop's House is a rare peek into Russian activities in Alaska. It is home to museum exhibits and a furnished second floor.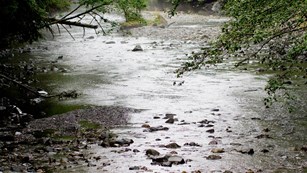 Observe the Natural Environment
Discover a temperate rain forest full of towering spruce and hemlock, rich tidelands home to sea stars and crabs, and the Indian River
Join a Ranger-led Talk or Walk
Rangers lead scheduled activities about historic "Totem Park," the influential Battle of 1804 between Russians and Tlingit, and Russian exploration and settlement in North America. Join one for free!
Last updated: June 14, 2021