Operating Hours & Seasons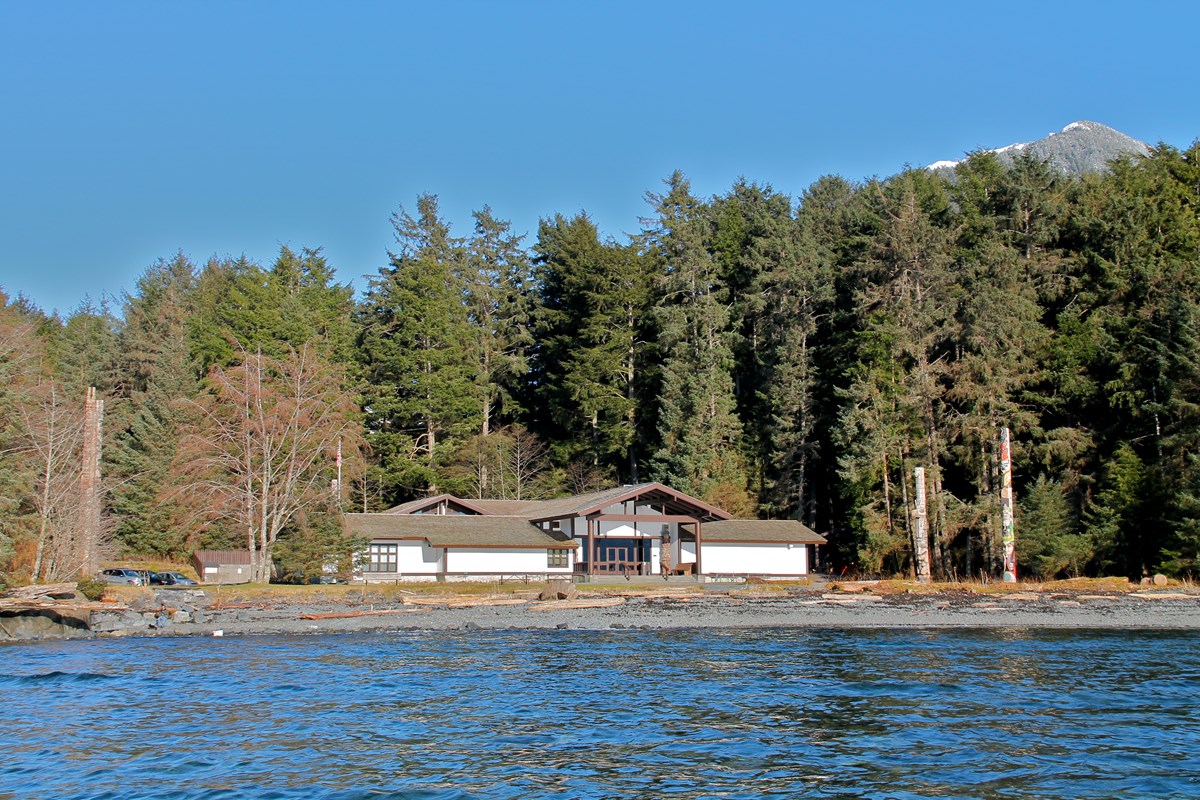 Visitor Center
Our visitor center is currently open from 10 am to 2 pm on Fridays and Saturdays. Please check our park calendar for updates and future program offerings.
The park film "Voices of Sitka" is shown at 11:00AM and 1:00PM on Fridays and Saturdays. You can also watch the park film from the comfort of your own PC or mobile device.
Russian Bishop's House: Closed
The Russian Bishop's House is open daily during the summer season, offering ranger-led tours every 30 minutes of the second-floor bishop's quarters and Chapel of the Annunciation.
Russian Bishop's House Hours
The Russian Bishop's House is currently closed.
Please check back for updates as more services become available in the future.
Park Trails
Two miles of well-maintained trails wind through the park's 113 acres of rain forest environment, along the beach of Sitka Sound, or beside the banks of the Indian River.Please practice 6 ft physical distance from other hikers while on the trail. The trails are wheelchair friendly.
Trail Hours
May - September: Daily, 6 a.m. to 10 p.m.
October - April: Daily, 7 a.m. to 8 p.m.


Last updated: March 3, 2021