Stories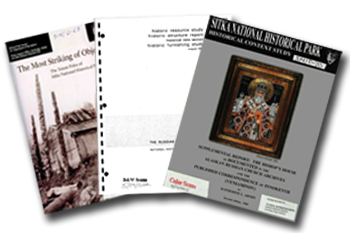 Publications Online
Shifts in park management have corresponded with changing views of historic preservation, park management philosophy, and available knowledge. These publications offer perspective into a century of park management and also a deeper understanding of the park's resources.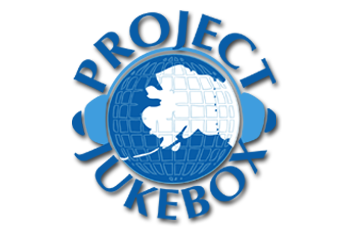 Project Jukebox
The Sitka Project Jukebox is comprised of fourteen oral history interviews, photographs, and a walking tour of the Russian Bishop's House. Project Jukebox is the digital branch of the Oral History Program at the University of Alaska Fairbanks.
Listen to Tlingit artists, locals, and scholars tell their stories.


Last updated: April 20, 2016