Volunteer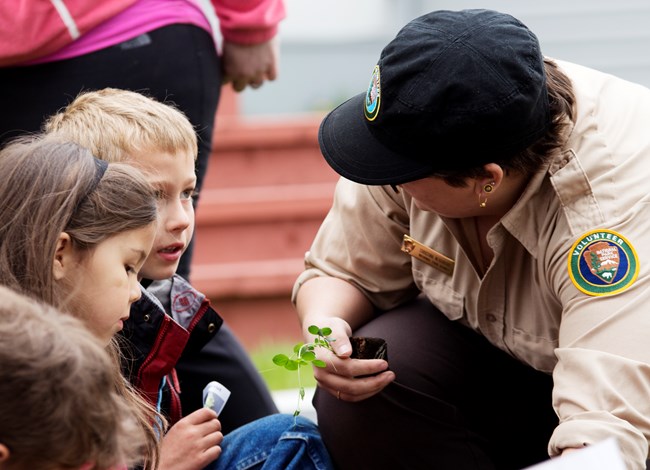 Sitka National Historical Park depends on its volunteers. Our volunteer program allows the site's staff to accomplish a wide range of activities that can not always be done with limits of money and staff. Our volunteers - high school and college students, retirees, singles, couples, and parents - put in countless hours of work every year. Volunteers are needed throughout the year and can be involved in many aspects of park operations.
For more information regarding the Sitka National Historical Park volunteer program, you can contact the Park Volunteer Coordinator by e-mail or telephone at (907) 747-0132.
Please visit the Volunteer.gov site for information about opportunities in Sitka and other national parks.


Last updated: October 21, 2015