Donate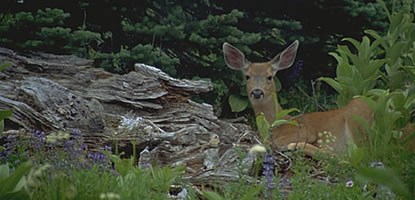 Thank you for your interest in making a donation to Sitka National Historical Park.
You can make a gift to benefit the park either directly to the National Park Service or to our primary non-profit, tax exempt partner, Alaska Geographic.
If you make the gift directly to the park, the entire gift will be used for the purpose you identify. No administrative costs are deducted from your gift, when given directly to the National Park Service for use in Sitka National Historical Park. Your check will be deposited in a government account and the full amount will be spent as you identify. Government accounts are non-interest bearing and cannot generate interest between the time it is deposited and the time it is spent. To give directly to Sitka National Historical Park, please mail your check to:
Superintendent
Sitka National Historical Park
103 Monastery Street
Sitka, Alaska 99835
Please also include a short letter specifying the nature of your gift and, if desired, to what purpose or project you intend the funds benefit.
The advantage of making your donation to Alaska Geographic is that the amount will be deposited in an interest bearing account to assist projects or programs as requested and prioritized by park managers.
Last updated: April 19, 2016