Things To Do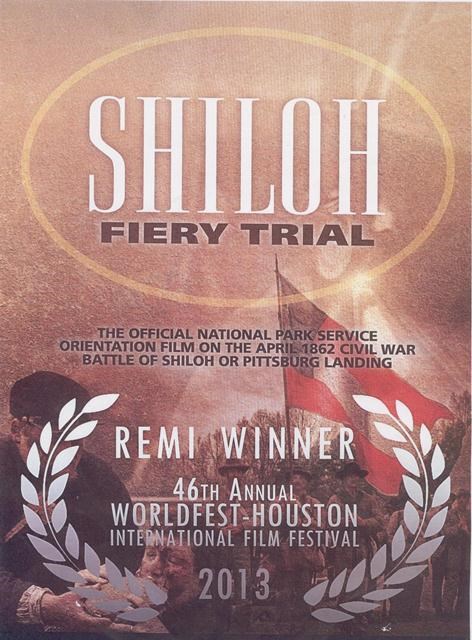 Museums/Interpretive Centers: Both the Shiloh Battlefield and the Corinth Civil War Interpretive Center have large exhibit spaces dedicated to showing visitors the tools of war, the people who used those tools, and the effects of their use.
Audio Visuals/Films: Both the Shiloh Battlefield and the Corinth Civil War Interpretive Center have excellent films and displays. Shiloh Battlefield is now showing the award-winning film, Shiloh: Fiery Trial. The Corinth Center has two short modern, state of the art films - one on the Battle of Shiloh and one on the Battle of Corinth, and a new movie entitled Corinth: A Town Amidst War.
Self-Guided Auto Tour: The Shiloh Battlefield has a 12.7 mile auto tour route with 22 tour stops at such famous places as the Peach Orchard, the Hornet's Nest, and the Albert Sidney Johnston death site. Visitors may also take auto and walking tours of Civil War Corinth, MS. This route includes surviving Civil War fortifications, homes used by Civil War Generals, and portions of the Corinth Battlefield.

Ranger Programs: The park staff at Shiloh Battlefield conducts daily ranger-led interpretive programs during the peak season from Memorial Day to Labor Day. A schedule is available at the Visitor Center front desk and on our Facebook page.
Living History: Both Shiloh and Corinth host several living history and special events throughout the year, mostly from April to October. Go to our park calendar for a schedule.
Special Events: Numerous special events are held each year at both sites. These range from monument dedications to in-depth hiking tours to natural resources programs.
For Kids: Both Shiloh and Corinth have Junior Ranger programs for kids. Contact a park ranger to find out how to become a Junior Ranger.

Outdoor Activities: Check out this page for more outdoor activities to enjoy at Shiloh and Corinth.

America's National Parks operates the Shiloh and Corinth bookstores. They are an official non-profit partner of the National Park Service dedicated to supporting the educational mission of Shiloh National Military Park.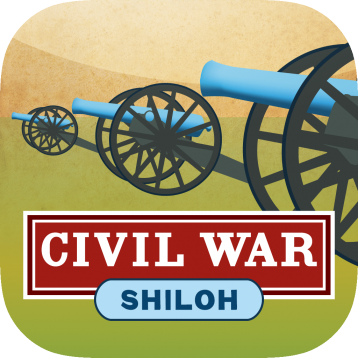 Shiloh Battle App:
The Shiloh Battle App® is the perfect tour partner for your visits to the Shiloh and Corinth battlefields. Our GPS-enabled tour application allows you to discover all of the great historical sites associated with these crucial Civil War battles. This app covers the two-day Battle of Shiloh as well as the subsequent siege and Battle of Corinth. Explore iconic Civil War sites like Shiloh Church and the Hornets' Nest or visit the pristine battlefield at Davis Bridge. This app also includes a tour of the Shiloh Indian Mounds National Landmark, allowing you to explore the remains of an early Native American village right in the middle of the Shiloh battlefield. Click on our "virtual signs" to access a wealth of information related to the very location where you are standing. Onboard historian videos, audio accounts from soldiers and civilians, photos, facts, and more are just a click away. Never has so much information been made available in such a portable device!


Last updated: May 2, 2022