Corinth Civil War Interpretive Center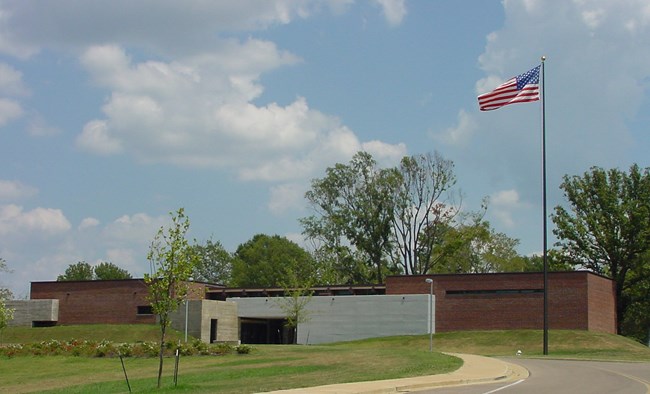 Corinth, Mississippi, a town with an 1860 population of more than 1,500, was established at the crossover of the Memphis and Charleston and the Mobile and Ohio Railroads during the 1850s. It was initially known as Cross City. It is located in the northeast corner of Mississippi near the Tennessee border, 22 miles southwest of Pittsburg Landing, on the Tennessee River, where on April 6-7, 1862, the terrible battle of Shiloh was fought. In the years since the Civil War, Corinth has grown into a small city, but the general landscape has changed little. Several small streams (Cane, Bridge, Phillips, Elam, and Turner creeks) meander through the area. The soft rolling hills, mixed pine and hardwood forests, and open farmland resemble the terrain of southern Tennessee.
For more information on Corinth, please click on the links below.
Last updated: May 1, 2021