Educational and Professional Development Opportunities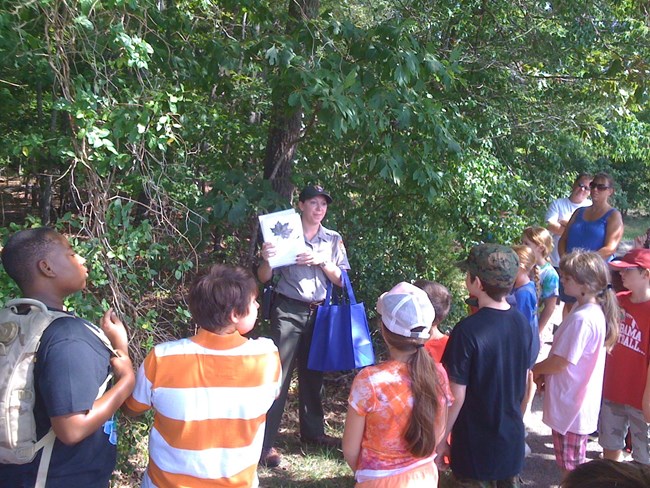 Since 1916, the National Park Service is entrusted to preserve and protect our nation's parks. One of our primary missions is Education, and this is highlighted in our mission statement below:

The National Park Service preserves unimpaired the natural and cultural resources and values of the National Park System for the enjoyment, education, and inspiration of this and future generations.

There are primarily four physical areas that will be of interest to you:

SHILOH BATTLEFIELD VISITOR CENTER: All visits to Shiloh should begin at the Visitor Center. This handicap accessible facility includes exhibits, a movie theatre, and restrooms. Our film, Shiloh - Fiery Trial, is shown every hour, on the hour beginning at 8:00 am with the last showing at 4:00 pm.

SHILOH BATTLEFIELD TOUR: A 12.7 mile auto tour route takes you through the battlefield. There are 22 stops along the route. The park will provide you with a map of the battlefield and brief commentary for each stop. The entire route is accessible to school buses. You are also invited to walk 400-yards through the peaceful National Cemetery to the historic Pittsburg Landing.

CORINTH BATTLEFIELD: Visits to the Corinth Battlefield Visitor Center, the Corinth Civil War Interpretive Center will include a self-guided tour of the facility, two films that show continuously, and many hands-on exhibits. A flowing water feature interprets one-hundred years of American history. The new 20-minute park film Corinth Crossroads: A Town Amidst War is shown in the auditorium every half-hour starting at 8:00 am with the last showing at 4:30 pm.

BOOKSTORES: Both Shiloh and Corinth bookstores have a large selection of books, videos, and other educational materials. These materials might assist in your teaching as well as serve as souvenirs for your students. The Shiloh bookstore is located across the parking area from the Visitor Center. The Corinth Bookstore is located inside the Interpretive Center. Both are under the management of Eastern National and may be contacted by telephone at 731-689-3475 (Shiloh) or 662-284-4556 (Corinth).

Be sure to visit our Field Trip page to discover the different educational opportunities we offer schools and to fill out the Educational Group Request Form.We look forward to your visit to Shiloh National Military Park!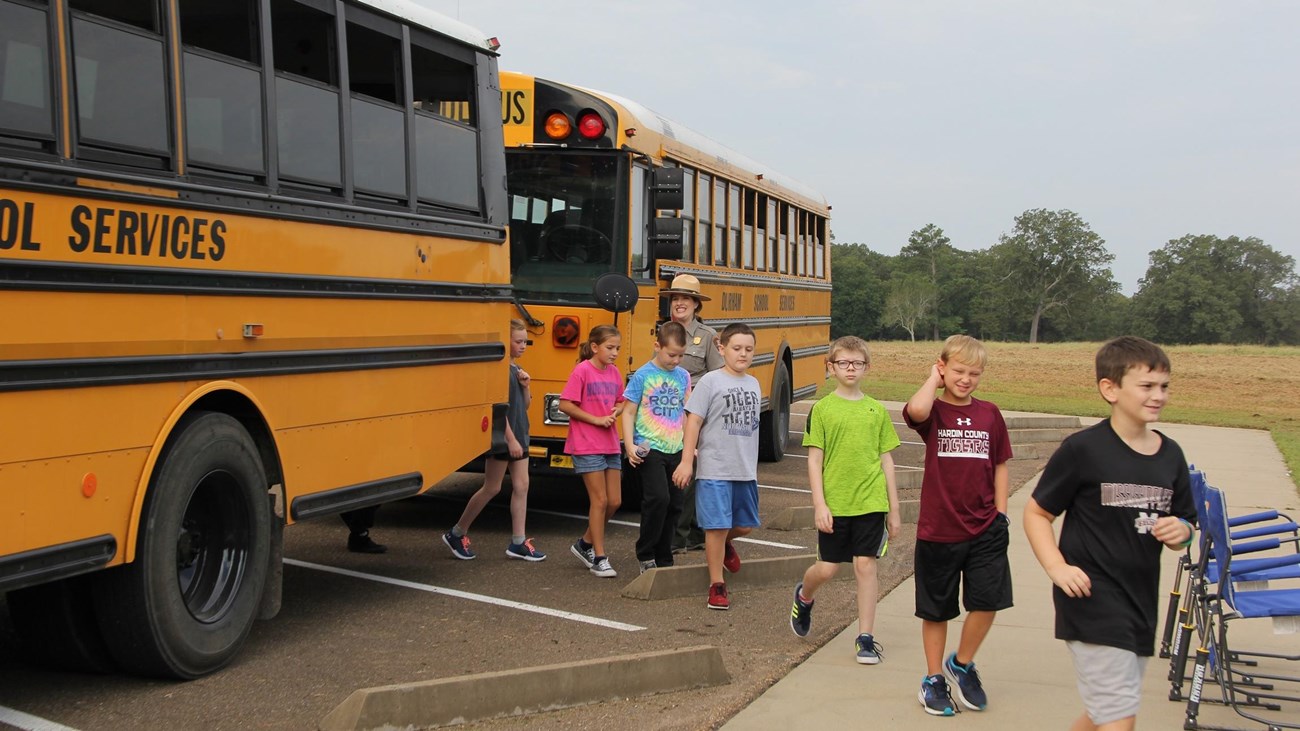 Field Trips
Come visit us at the Corinth Civil War Interpretive Center and Shiloh National Military Park


Last updated: February 18, 2022