Photos & Multimedia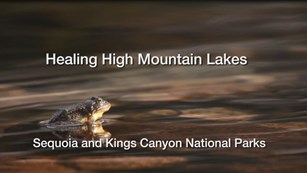 Park Videos
Watch short films to learn about the parks and plan your trip, or watch our video tours of park trails.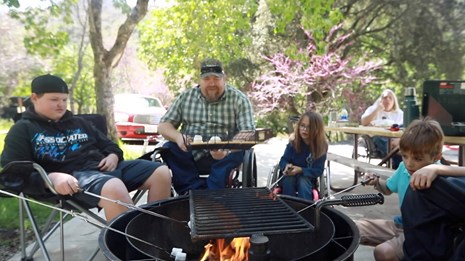 Camping Accessibility Film
Take a tour of accessible campground features with a family as they share insider tips for your visit.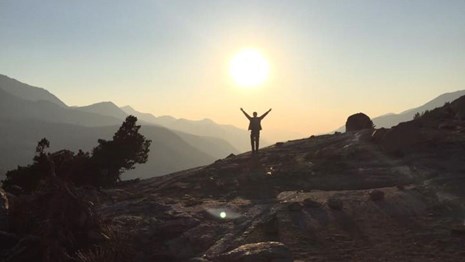 Facebook Photo Contest
Learn how to participate in the Sequoia and Kings Canyon Facebook Photo Contest and see previous winners.


Last updated: September 10, 2021