Plants of Conservation Concern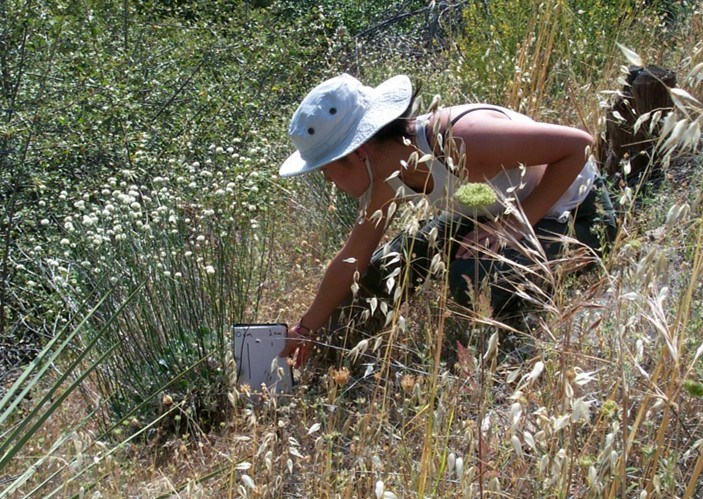 The wide range of elevations and climates in these parks, the steepness of the terrain, the presence of distinctive substrate on which plants grow, and the isolated and extensive nature of the alpine and subalpine habitat support many endemic or rare plant species. Plants of conservation concern are those with special status as defined by state, federal, and plant conservation organizations.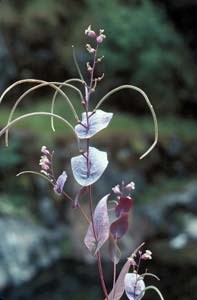 Of the over 1,550 vascular plants known to occur in Sequoia and Kings Canyon National Parks, 150 have been identified as having "special status". The term "special status" is applied here to include those taxa that are state- or federally-listed, considered rare or endangered in California, or at risk because they have a limited distribution. Little is known about the status and habitat requirements of most special status species within the two parks. What we do know about special status plants is largely derived from a systematic survey conducted during the early 1980s, another more targeted survey in the early 2000s, and localized surveys carried out in conjunction with construction and development projects. Additional information on the distribution of special status plants is compiled from other, unrelated surveys that encounter special status species serendipitously. Comprehensive lists of the special status plants either known or suspected to occur within Kings Canyon, Sequoia, or Yosemite National Parks and Devils Postpile National Monument were developed in the mid-2000s; these lists allow park managers to develop more effective survey strategies for detecting and describing the distribution of special status plants within the parks. Of specific interest are those that may be effected by disturbances such as fire suppression, prescribed burning, construction or road building, or warming temperatures and changing precipitation patterns either already occurring or anticipated with climate change.
Last updated: October 3, 2017